Senior Associate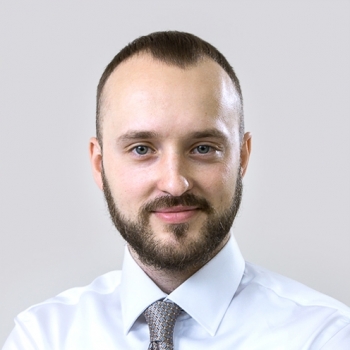 +380 44 337 0016
+380 44 337 0018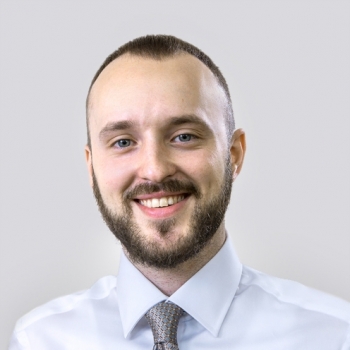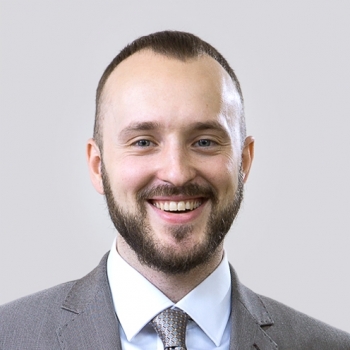 Specialisation:
Dispute Resolution (Litigation & Arbitration), Intellectual Property, Banking & Finance
Education:
Institute of Intellectual Property, National University "Odesa Law Academy" (with distinction), 2013.
Institute of International Relations, Taras Shevchenko National University of Kyiv, Master of Laws, 2010.
Jurisdictions:
Ukraine
Languages:
English, Ukrainian, Russian
Recent experience includes advising:
Represented the Ukrainian agricultural holding in its UAH 500,000,000 dispute with a Ukrainian bank.

Represented interests of the major Ukrainian car dealer in its UAH 375,000,000 multi-jurisdictional dispute with a Ukrainian bank in Ukraine and Cyprus.

Advised a Ukrainian individual on a complex corporate dispute over the assets for the total amount of USD 40,000,000.

Represented interests of the Belgian insurance company before the Ukraine's International Commercial Arbitration Court in the case regarding recovery of USD 800,000 with further recognition and enforcement of the award in Ukraine.

Represented major multinational tire manufacturer in the Russian commercial (arbitrazh) court and the law-enforcement authorities in connection with the protection of trademark rights and prohibition distribution.
A creative man is motivated by the desire to achieve, not by the desire to beat others.

                            

Ayn Rand
All team