EVERLEGAL among the most attractive law firm s' HR-brands 2020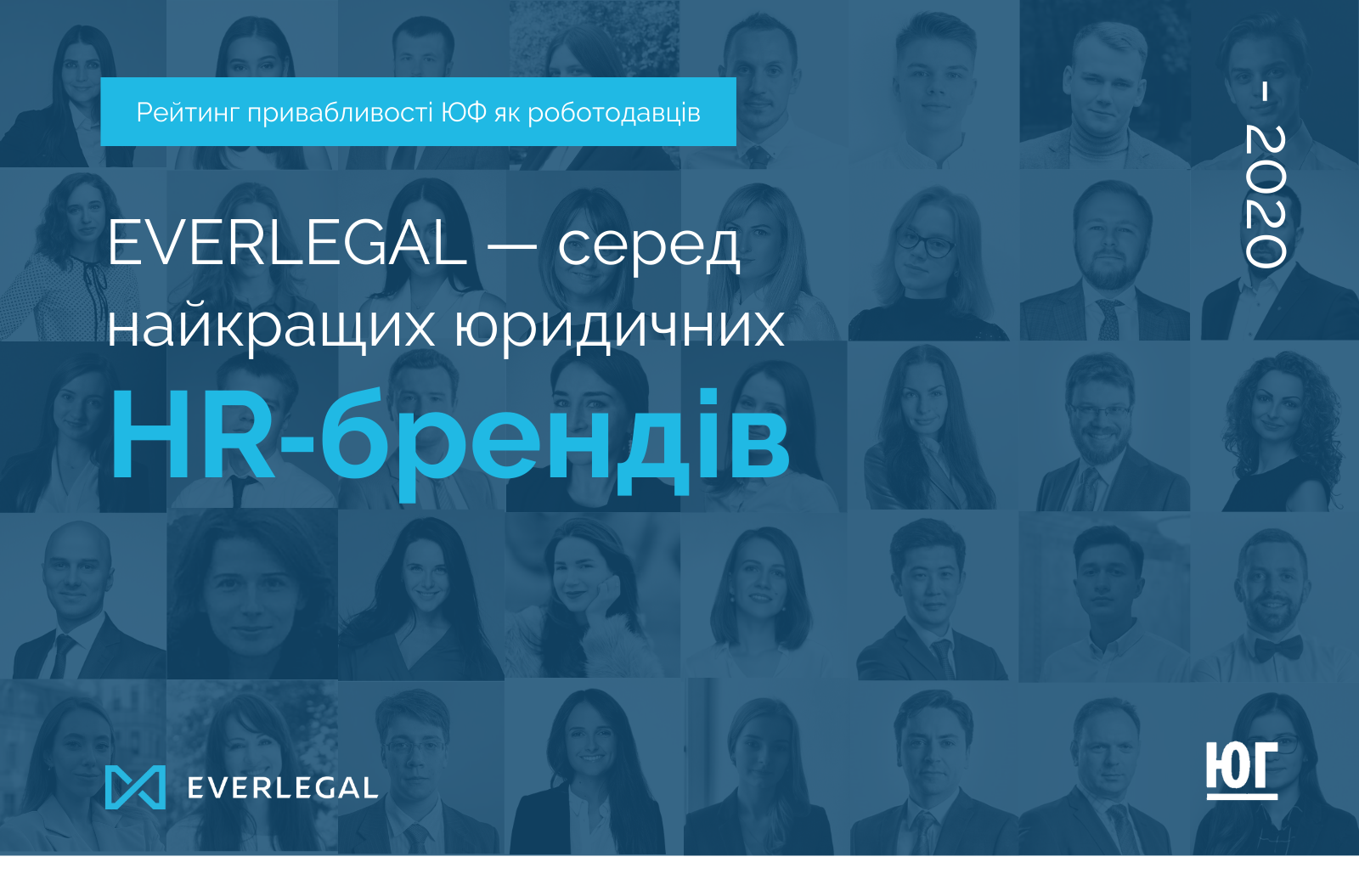 EVERLEGAL is among the TOP 20 best law firms-employers in 2020

A Ukrainian profile editorial Yurydychna Gazeta has just published a recent study of the employment market of the legal business — "Law firm's HR-brand: ranking of the firms' attractiveness as employers."
We are proud that EVERLEGAL has re-entered the list of the most attractive law firms-employers in 2020. We are happy to create the best environment for the growth and development of our employees.
Our team is truly thankful for the trust!
We are glad to share the results of the ranking below.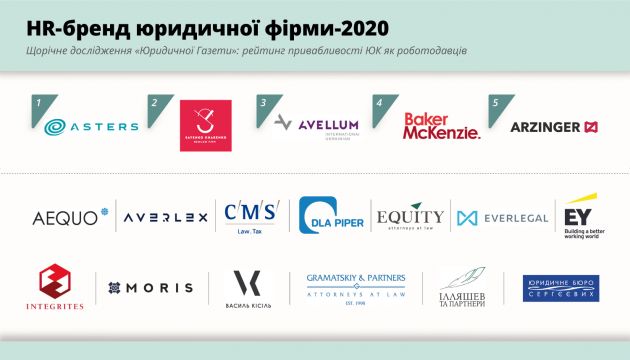 You can see more details about the results and statistics of the study on the website of the publication Yurydychna Gazeta at the link.