EVERLEGAL has become a member of ACC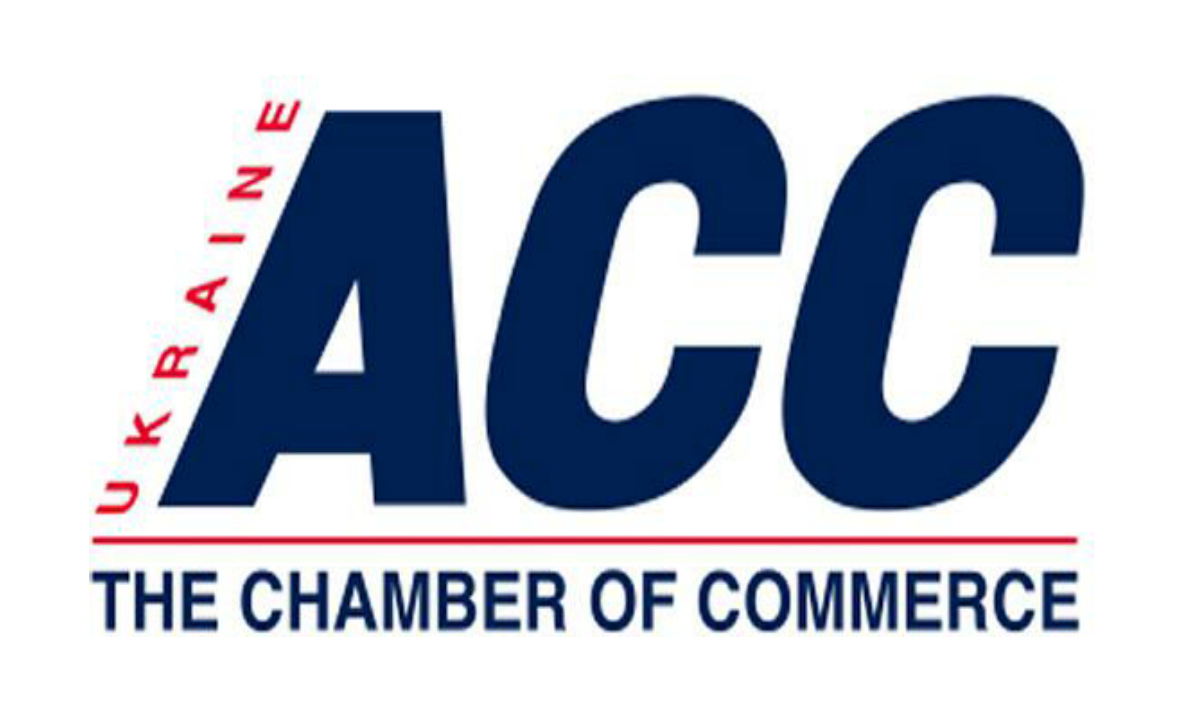 EVERLEGAL has recently become a member of the American Chamber of Commerce in Ukraine (ACC).
ACC is a renowned forum for communications between businesses operating in Ukraine and a platform for advocating business interests' vis-à-vis the government.
We are looking forward to fruitful cooperation with fellow ACC members in 2017 and onwards.