Kyiv Post Legal Ranking 2019: EVERLEGAL in Top 30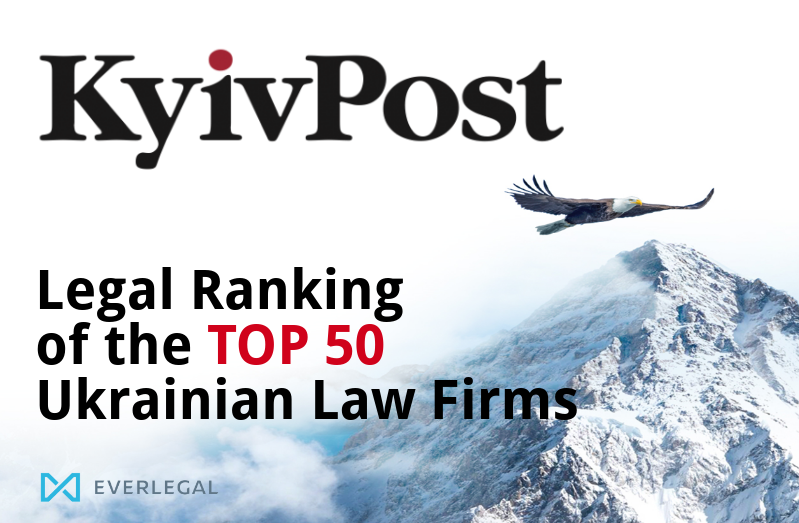 Last week the Kyiv Post newspaper published its first independent ranking of the TOP 50 Ukrainian Law firms.
We are happy to share the news that according to the Kyiv Post legal ranking EVERLEGAL is in the cohort of the TOP 30 Ukrainian law firms. We are pleased that the ranking confirmed our position in the market and recognised our significant achievements and demonstrated potential during the last 3.5 years.
The Kyiv Post assessed law firms under the five key categories: transparency and responsibility, approachability, internationality, social balance, and general strength. Notably, according to the ranking, EVERLEGAL has a high level of responsibility on the legal market with the rating being 65,58%.
We are extremely grateful to our peers and the Kyiv Post for recognition. We will continue getting jobs done for our clients!