Legal support program for sustainability initiatives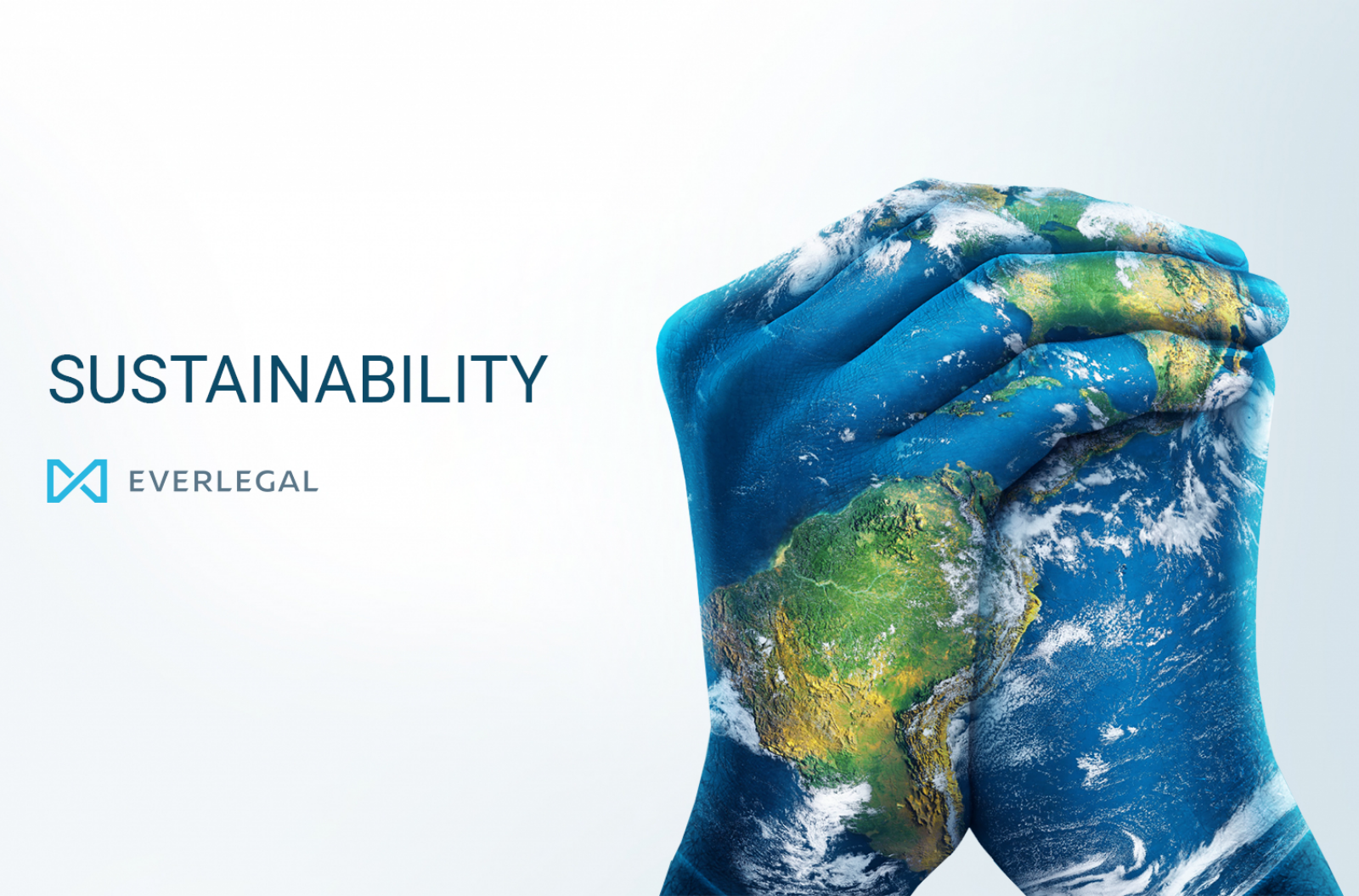 WHEREVER YOU NEED US, WE WILL HAVE THE KNOWLEDGE AND EXPERIENCE TO SUPPORT YOUR SUSTAINABILITY INITIATIVES
Nowadays, companies and individuals that want to start or support sustainability projects are facing two major challenges:
lack of support from local and state authorities; and
inefficient and ineffective legal framework and policies, e.g. lack of laws and regulations regarding protection of environment, absence of fiscal, economic and industrial policies in the field that would facilitate the implementation and operation of green initiatives.
Besides, businesses face problems attracting investments, corporate, tax and intellectual property issues.

SECTORS WE SUPPORT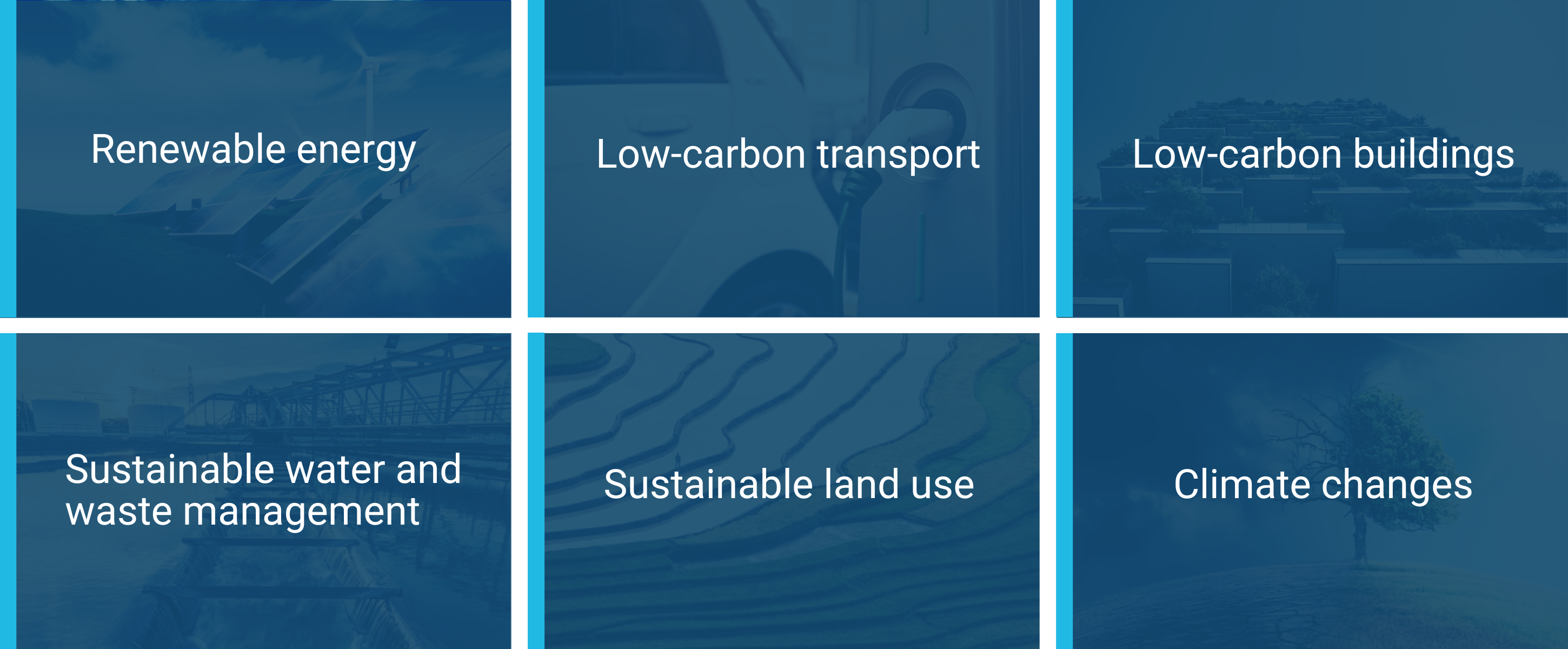 OUR COMMITMENT

WE WILL ALLOCATE 1000 HOURS OF OUR LAWYERS' TIME A YEAR TO SUPPORT SUSTAINABILITY INITIATIVES
PRO BONO SERVICES WE OFFER
drafting and advocating laws and regulations necessary to address to climate change and other environmental issues;
advising governments, businesses, and NGOs on the implementation of their sustainable initiatives;
advising businesses on sustainable financing and investments (sustainable finance products and sustainable equity and debt investments, green bonds and green loans);
assessment of "sustainability risks" and their mitigation by preventing breach of contracts, laws and regulations by the companies implementing sustainable initiatives;
advising businesses on compliance with global environmental standards, governmental regulations and obligations;
assisting with corporate and tax issues, tax planning during the implementation of global or international projects, e.g. aimed at solving climate crisis, development of clean energy projects etc.;
helping to secure the uniqueness of green initiatives and certain projects, registration of trademarks; and
representing and protecting clients' interests in courts when local or state authorities prohibit implementing sustainability initiatives.
WRITE TO US! TELL US ABOUT YOUR INITIATIVE BECAUSE WE CAN HELP YOU TODAY!