New Firm Opens Doors In Kyiv: Everlegal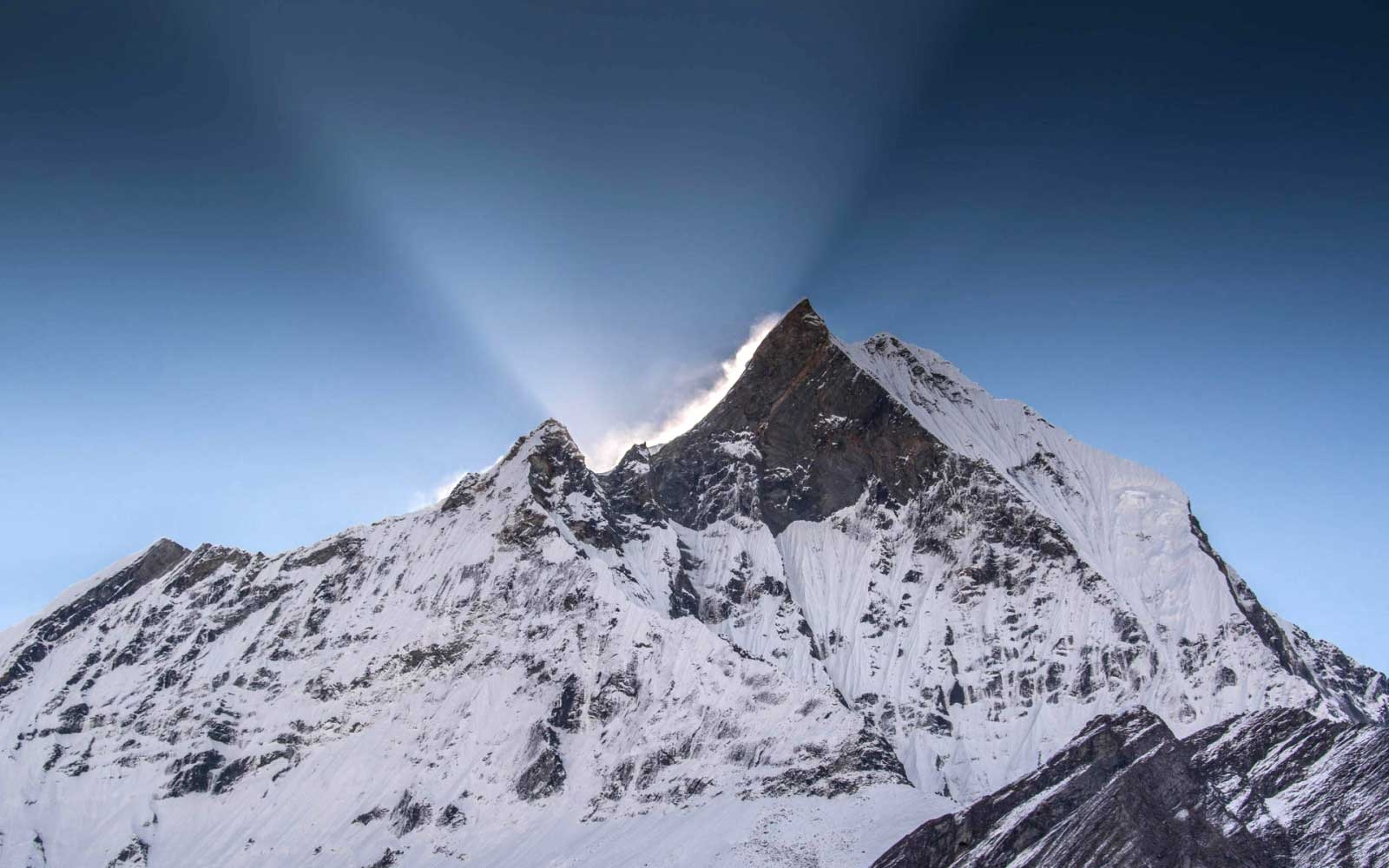 On November 25, Everlegal officially announced its launch on the Ukrainian legal services market as a full service law firm.
The new firm starts with four partners, two of which come from the Ukrainian office of Clifford Chance, itself preparing to become an independent local firm — Redcliffe — following Clifford Chance's exit from the market (reported on by CEE Legal Matters on July 08, 2015).
Yevheniy Deyneko will be Everlegal's Managing Partner. Focusing on Corporate and M&A, Competition Law, and Commercial Law, he was previously a Counsel with Clifford Chance, where he worked for over 3 years. Before that, in reverse order, he worked as a Senior Associate for CMS for almost 5 years, as an Associate for Chadbourne & Parke for almost 3 years, for KPMG for little over 1 year as a Tax and Legal Consultant, and for B.C. Toms and Co. for one year.
Everlegal Partner Andriy Olenyuk, who focuses on Banking and Finance and Competition law, also joins from Clifford Chance (where he was a Senior Associate). He joined Clifford Chance as an Associate in 2009 and worked for Magisters as a Junior Associate before that.
The third Partner, Andriy Porayko, was the Managing Partner of the L.A. Group Law Firm. He worked as an Associate, Advocate for the construction corporation between 2011 and 2014, as a Litigation Associate for the Legal Department of the Ministry of Defence of Ukraine between 2008 and 2011, and as a lawyer for Time LLC between 2006 between 2008.
The fourth and final Partner, Afanasiy Karlin, specializes in White Collar Crime and was the Managing Partner of Belegal before joining Everlegal.
Published by CEE Legal Matters