Official opening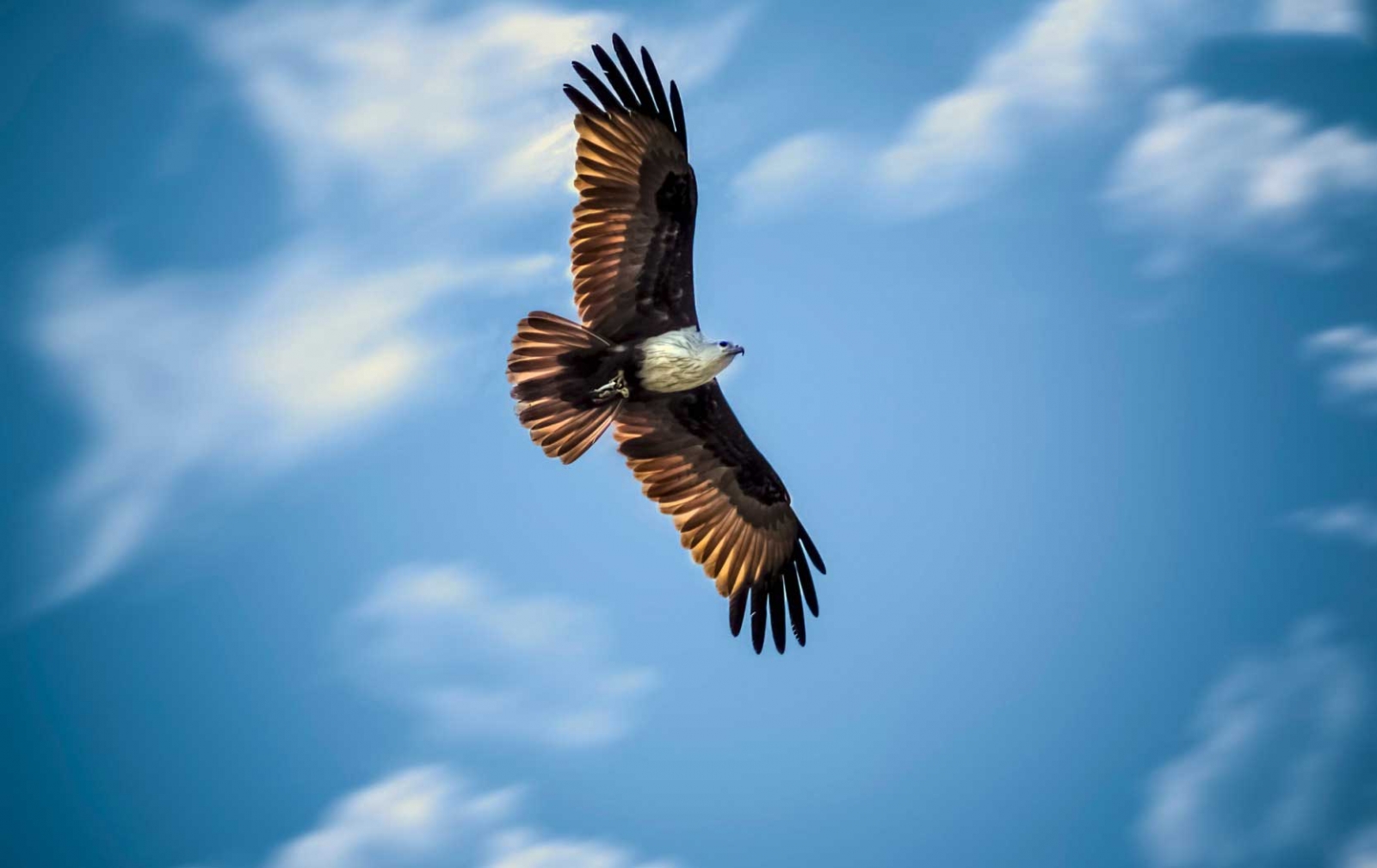 We are proud to formally announce that the new law firm has entered the Ukrainian legal services market. Please welcome EVERLEGAL: an independent full service Ukrainian law firm.
Created by four partners who share vision about the firm and understanding of the firm's strategy and style, EVERLEGAL's team is a synergetic combination of attorneys from the market-leading local firm focused on dispute resolution and lawyers from the Kyiv office of the UK "magic circle" law firm. Our lawyers are young but seasoned professionals boasting wealth of experience in representing international and local clients, either start-ups, mid-size firms or global brands, in the transactional, regulatory and dispute resolution matters.
Please meet our partners:
Yevheniy Deyneko, first Managing Partner, former Counsel at the Kyiv office of the UK "magic circle" law firm. He specializes in Corporate law and M&A. Yevheniy executes the firm's strategy and likes quoting Wayne Gretzky's famous expression that "A good hockey player plays where the puck is. A great hockey player plays where the puck is going to be".
Andriy Porayko, Partner, head of the Dispute resolution practice, specializes in litigation, arbitration, and mediation. He is a big fan of logic driven intellectual games and one of the main innovators at the firm.
Andriy Olenyuk, Partner, former senior lawyer at the UK "magic circle" firm. He specializes in Banking and Financial law. Andriy always has a variety of solutions to any issue. Together with Andriy Porayko, he is the creative and innovative force of EVERLEGAL.
Afanasiy Karlin, Partner. He specializes in litigation and law enforcement. Afanasiy heads White Collar Crime practice. He provides reliable defense to clients' business from illegal encroachments.
EVERLEGAL offers its clients services in such key practices as Corporate and M&A, Banking and Finance, Antitrust and Competition, Dispute Resolution and Commercial Matters. We also support our clients in the areas of white collar crime and government enforcements, drafting and defending legislative and regulatory acts as well as tax structuring. The firm's current focus industries are Energy and Natural Resources, Agriculture, IT and Pharmaceuticals.
At EVERLEGAL we build our practice on the following pillars:
Know your client and its business,
Provide simple, good quality and effective legal advice,
Innovate and be creative, and
Support diversity and improve environment around us.
The above pillars stand on the foundation of high professional and ethical standards. Being an ongoing support to our clients, EVERLEGAL moves side by side with them, because at EVERLEGAL your, our client's, success is the measure of our success. This explains where the name EVERLEGAL and our motto – Ever More Success – come from.
If you want to know more about us, please visit our home page at www.everlegal.ua – there is more to come in December.