Academy "4EVER LEGAL"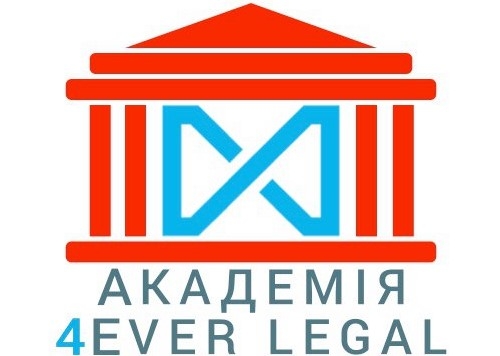 16.11.16, EVERLEGAL launches a joint project with the Kyiv National University of Taras Shevchenko - "4Ever legal"!


Academy «4EVER LEGAL» is a course of practical lectures that will help future lawyers to take the first steps towards a successful career!

Partners of EVERLEGAL will share their experience and knowledge that are essential for young lawyers, particularly:
how to pass an interview for a law firm: "the depth of knowledge and the size of the jacket";
practical "lifehacks" and useful skills which young lawyers need to know: legal research at a professional level; dealing with public registers; legal opinion vs university's essays; legal writing and business correspondence etc.
We are confident that this project will become a serious impetus for each student, which progressively goes forward to a successful career at a law firm!