EVERLEGAL Dispute Resolution team is growing!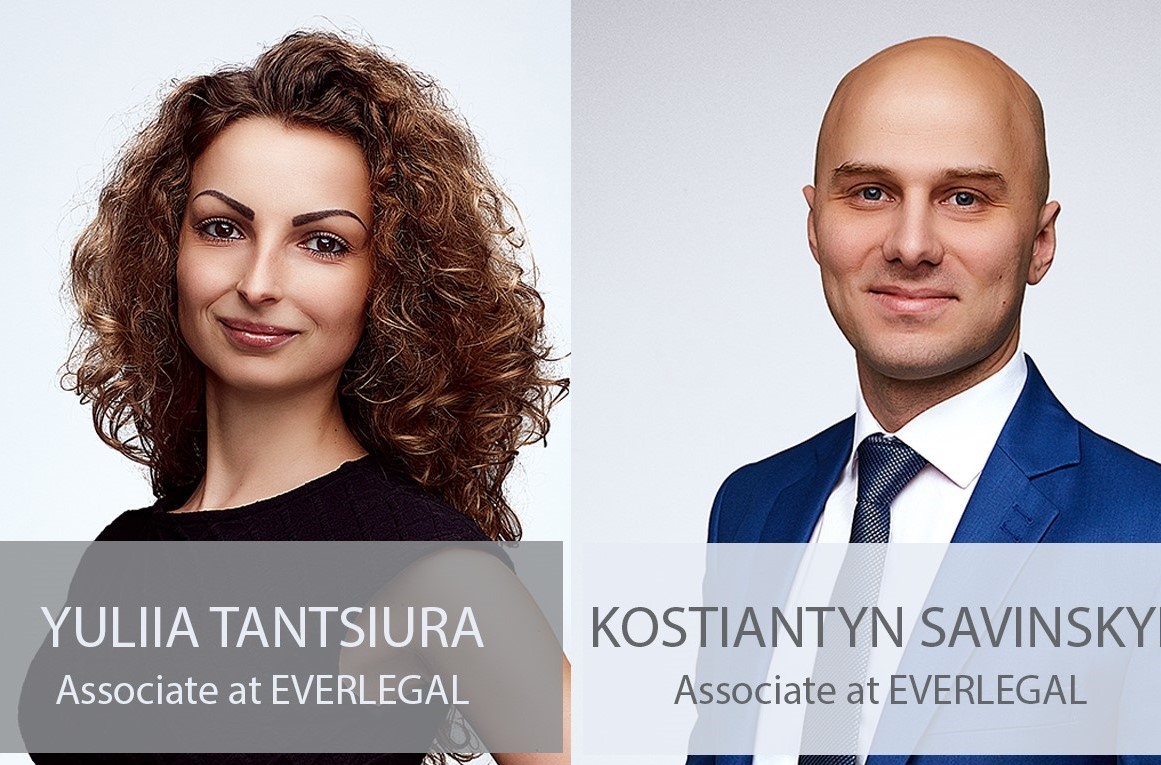 Two Associates have recently joined EVERLEGAL
We are delighted to welcome Yuliia Tantsiura and Kostiantyn Savinskyi as the new members of our Dispute Resolution team.
Yuliia has joined EVERLEGAL as an Associate at Dispute Resolution practice. The main areas of professional activity of Yuliia are dispute resolutions in different jurisdictions, Contract law and land tenure issues. Yullia has more than 10 years of professional legal experience gained through working in the courts of economic jurisdiction and consulting.
Kostiantyn has joined the firm as an Associate at Dispute Resolution practice. He specialises in the enforcement of court decisions and the decisions of other state-authorised bodies, with a focus on debt issues and financial obligations.
KOSTIANTYN SAVINSKYI - ASSOCIATE AT EVERLEGAL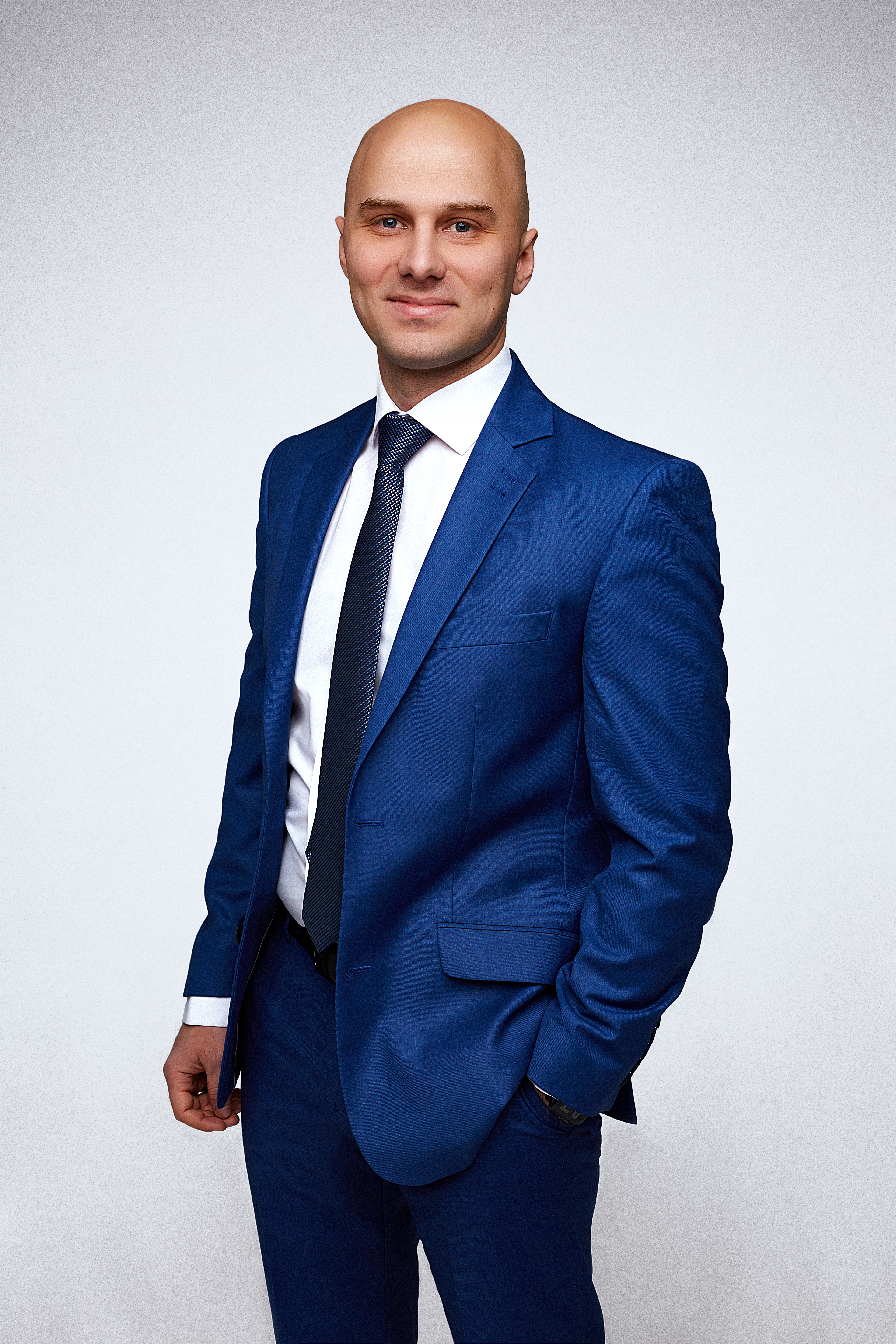 YULIIA TANTSIURA - ASSOCIATE AT EVERLEGAL