EVERLEGAL started cooperation with MetaLab

Sustainable urban development and support of the culture of
local ecological production, product design:
EVERLEGAL started cooperation with MetaLab.
MetaLab is the third participant in the legal support program for sustainable development initiatives at EVERLEGAL.
EVERLEGAL Sustainability team will devote 25 hours of lawyers' time to support the organisation to contribute to Goal 11. Sustainable cities and communities, Goal 12. Responsible consumption and production, and Goals 8, 9, and 10.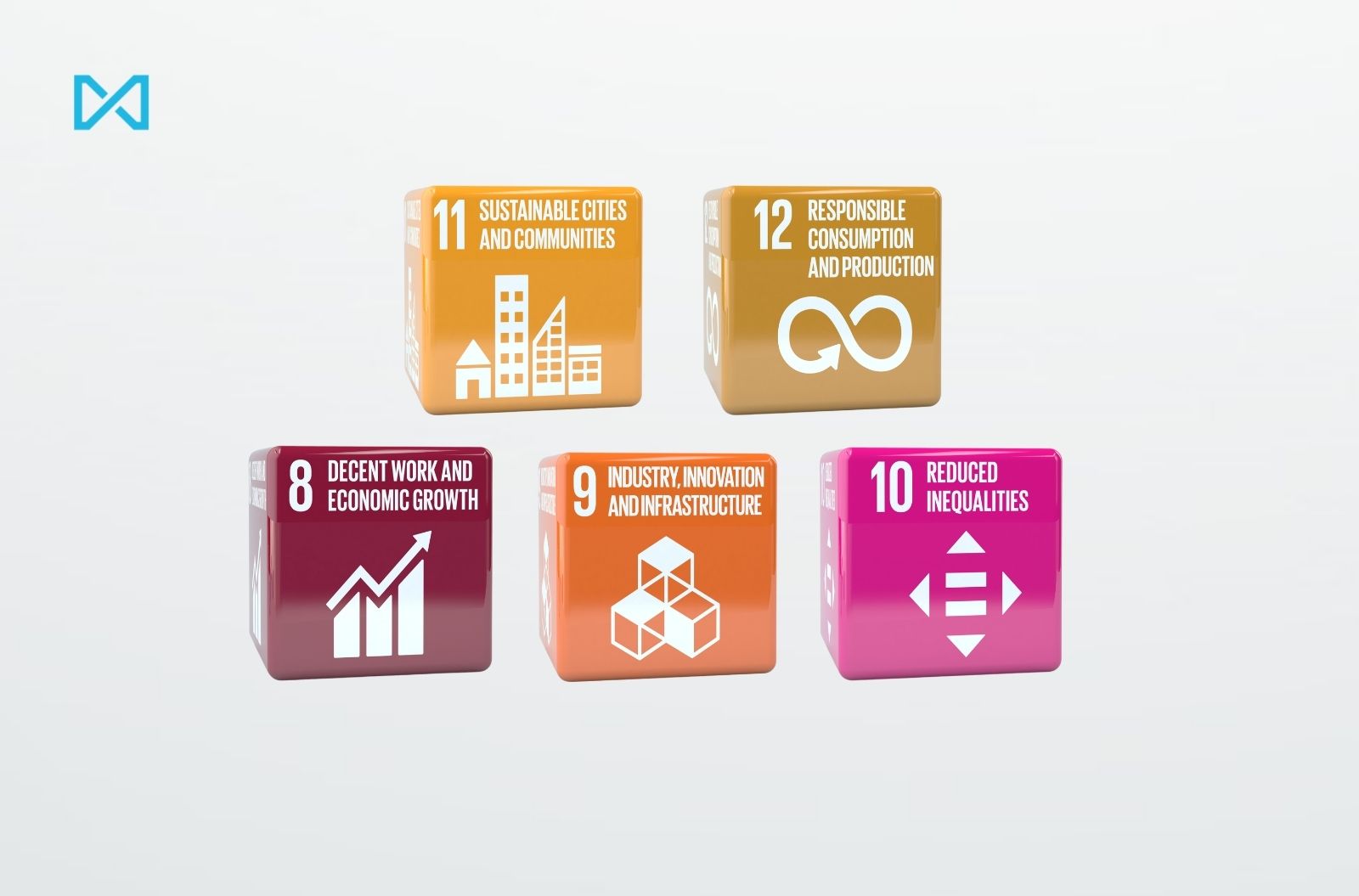 MetaLab is an organisation that deals with sustainable urban development and supports the culture of local environmental production and product design. It is both a community united by an interest in the city's life, a desire to learn about and improve the urban environment, and a physical platform for communication, urban research and events.
EVERLEGAL undertakes to provide support to the organisation on legal matters, particularly on the organisation of contractual relations with contractors, including commission agreements, loans and leases, and corporate and labour issues.
By supporting MetaLab, we will promote their primary mission: to create a favourable environment, a field for experiments, where the socio-spatial potential of the city can be developed and tested in practice.
"As a company that started the practice of sustainable development, we realise that this is no longer just a global trend, but a choice of responsible business. We strive to constantly increase our contribution to sustainable development in Ukraine by supporting such unique initiatives as MetaLab, creating our own projects, and promoting sustainable development in the Ukrainian market.

As one of the founders of the sustainable development practice at EVERLEGAL, I am sincerely glad that our program is in demand because it means that the number of projects aimed at achieving the Sustainable Development Goals is growing in Ukraine. I am proud that EVERLEGAL contributes to this mission. I am glad to welcome MetaLab among the participants of our program!", said Andrew Olenyuk, Partner, Co-Head of Sustainable Development practice at EVERLEGAL.
"MetaLab is actively developing, the scale of our projects is increasing, and now we feel the need for high-quality professional legal support. After all, with the growth of our organisation, our responsibility to partners and colleagues grows. Thanks to the cooperation with EVERLEGAL, we will be able to receive high-quality legal expertise, and therefore we will be confident in our decisions and our future.
The priorities of our team have always been transparency, openness and decency. That is why the cooperation of EVERLEGAL, a company that shares our values ​​and views, is so important to us." - explained MetaLab operations manager Ksenia Semenova.
Read more about MetaLab at the link.
More about the program of legal support of sustainable development initiatives at EVERLEGAL at the link.