Securitization in Ukraine - Who's Going to Be Next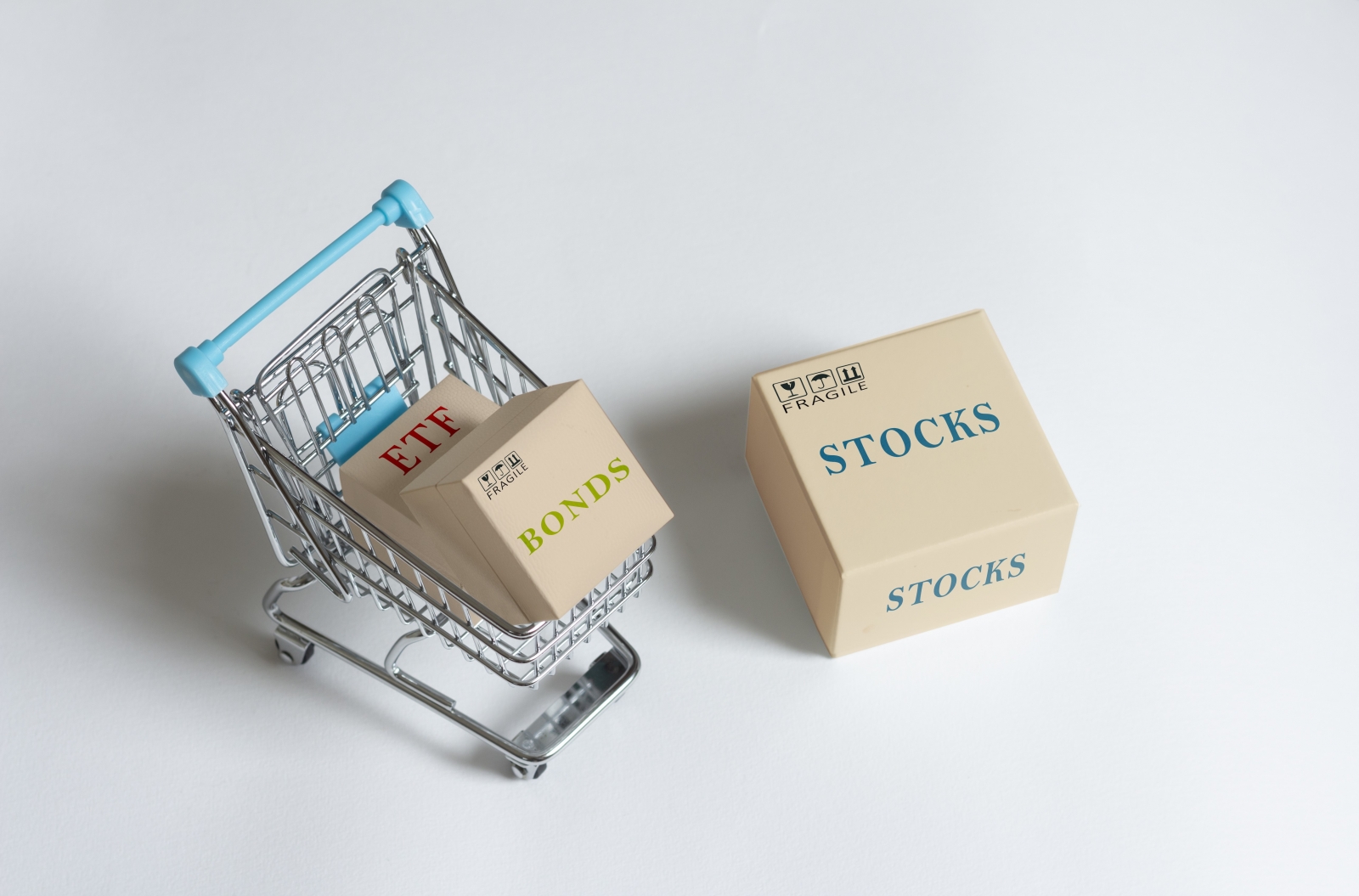 In the fresh edition of the annual Ukrainian legal market guide "Ukrainian Law Firms. A Handbook for Foreign Clients 2019" Vsevolod Volkov, partner at EVERLEGAL, shared his expert opinion on securitization in Ukraine.
You can read the article below or download it here.
* Publication is available in English only