Suits on the bikes!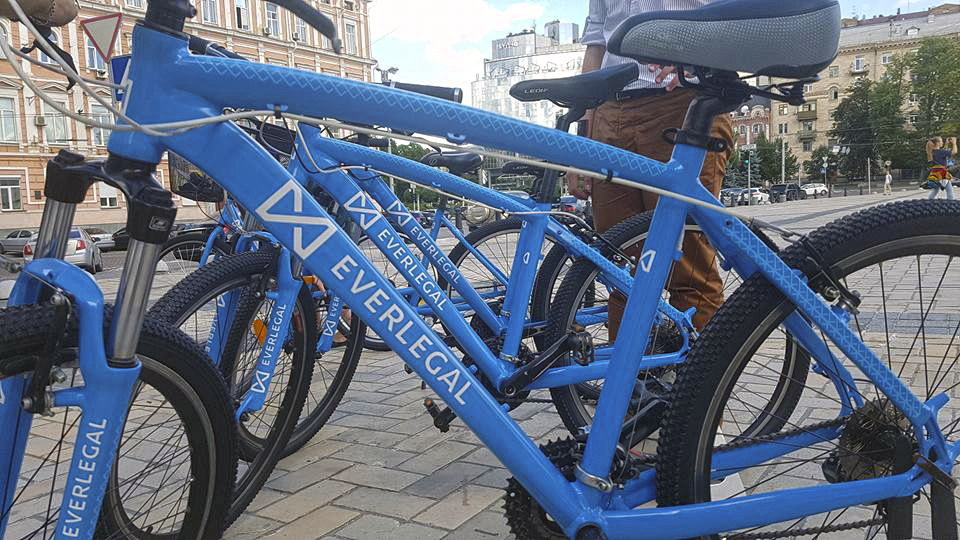 FINALLY! Suits on the bikes!
Our new corporate bikes have arrived. Now we will be more mobile and less dependent on traffic jams and public transportation. A trip to a court or to a business meeting will be real FUN charging you with POSITIVE EMOTIONS.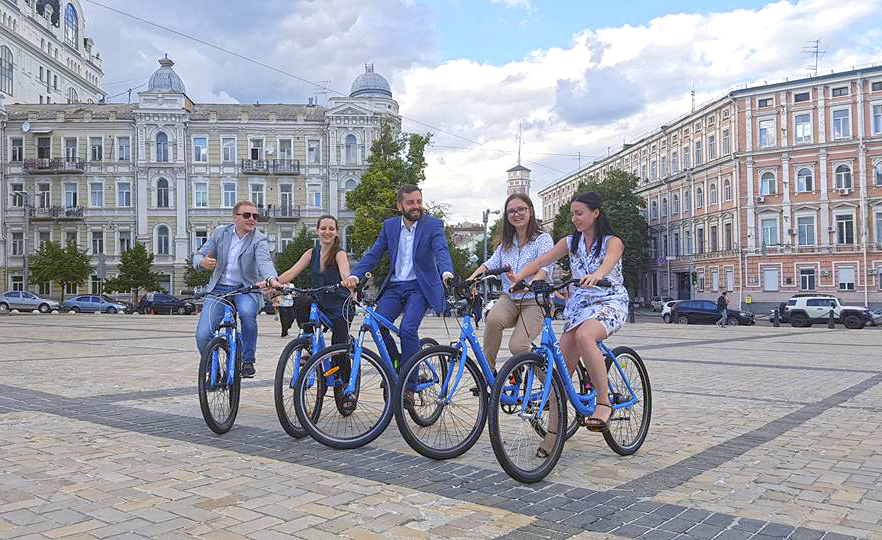 We really believe that soon bicycles will become a daily transport for many people and not just a way of leisure or sport. We believe that a trip in a business suit in the city is a norm and it's nice to be among the pioneers of this trend!