The land market is open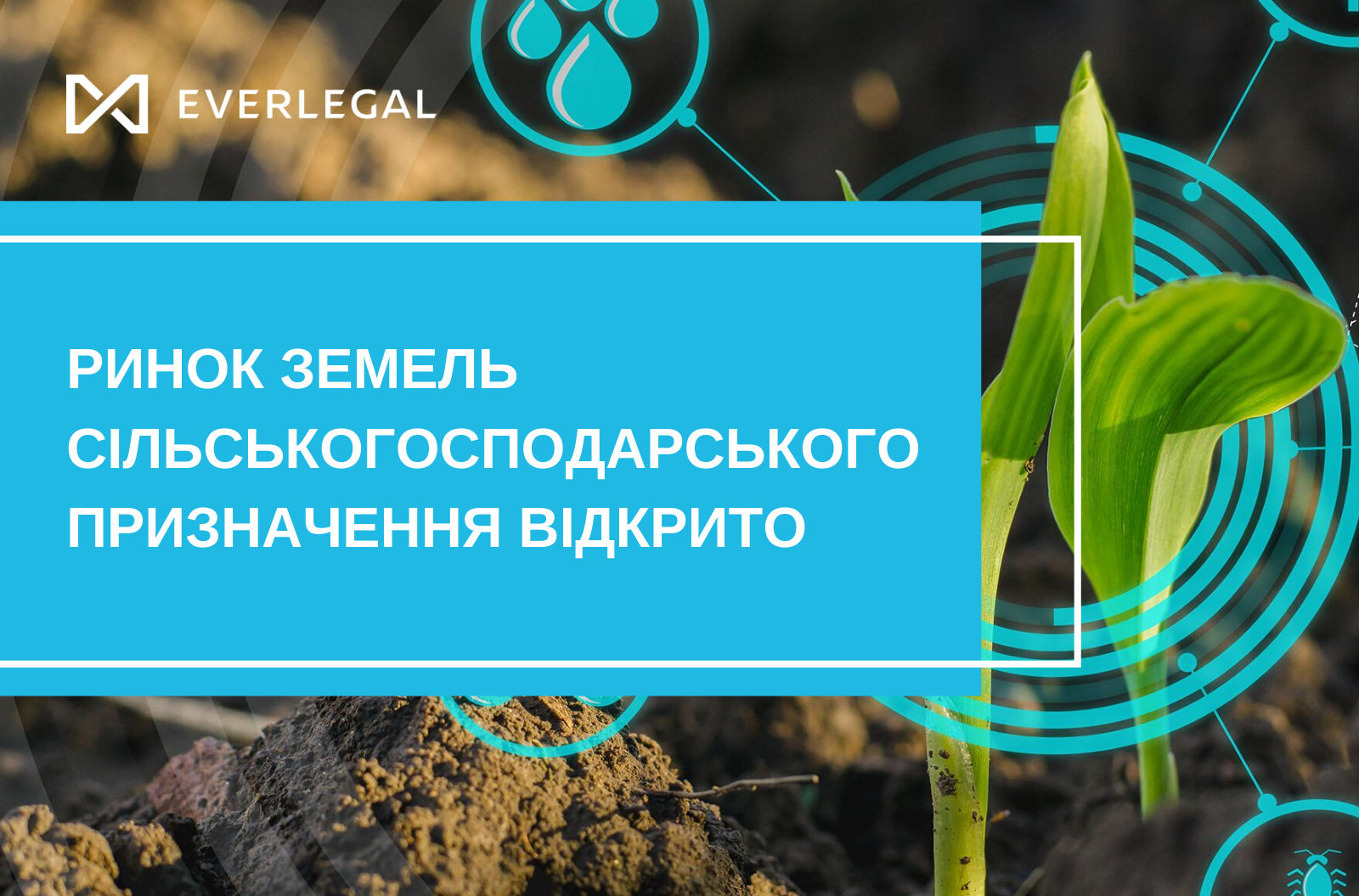 On March 31, 2020, Verkhovna Rada of Ukraine adopted the Law of Ukraine "On Amendments to Certain Legislative Acts of Ukraine Regarding the Conditions of Circulation of Agricultural Lands", which will launch the long-awaited opening of the agricultural land market.
We invite you to review its key terms in the legal alert prepared by EVERLEGAL lawyers by following the LINK.
*The legal alert is available in Ukrainian only.
For more information please contact our experts in Agriculture and Land law practice:
Andriy Porayko
Partner
porayko@everlegal.ua
Head of Agriculture and Land law practice at EVERLEGAL
teteria@everlegal.ua