EVERLEGAL at the Legal Agri Forum 2019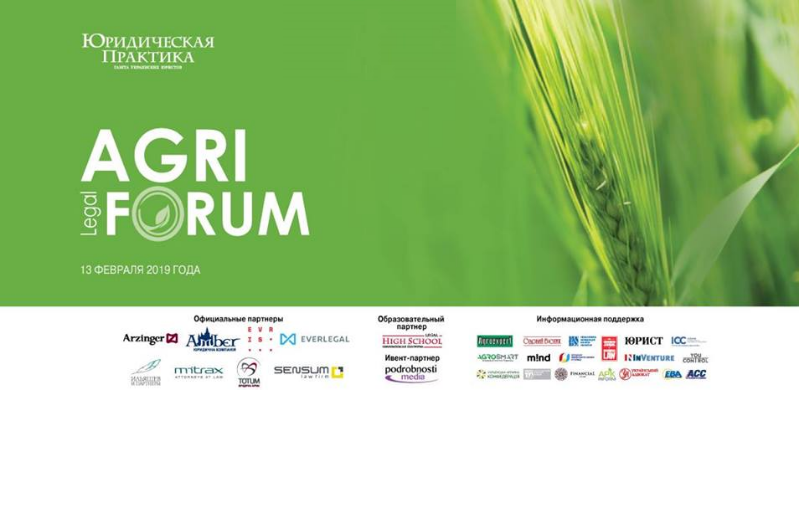 On February 13, the first Legal Agri Forum took place in Kyiv, during which the agrarian business issues of an opening of the agricultural land market, protection of rights for land and defending against raider attacks, problems of export of agricultural products were considered.
EVERLEGAL Partner Andriy Porayko took part in the session "Raiding in Ukraine. Opposing the seizure in agribusiness" and gave a lecture on "Raiding and seizing land". Andriy highlighted the common ways of land seizure based on real cases from his own experience and shared the effective ways of how to protect and counteract such seizures with the forum participants.
You can see Andriy Porayko's presentation here