Nataliia Iveruk and Аnastasiia Maistruk - new EVERLEGAL lawyers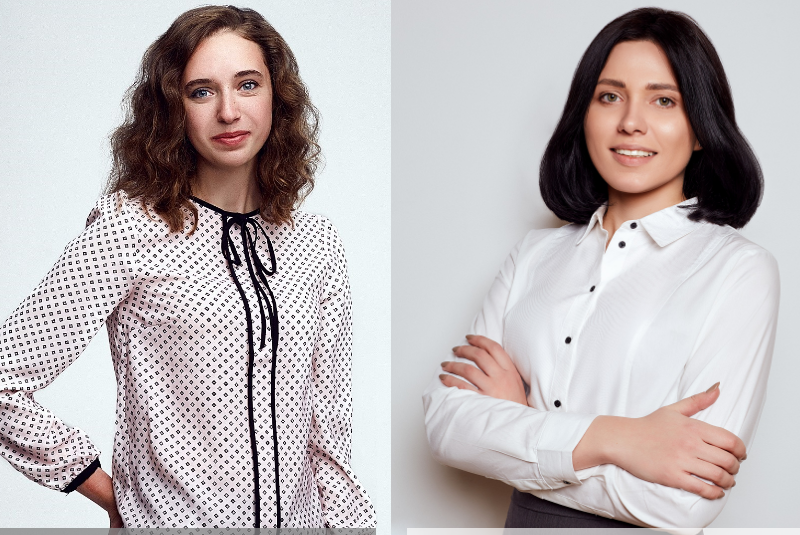 EVERLEGAL Litigation team is growing! We are happy to announce that two young and promising lawyers have recently joined EVERLEGAL.

Nataliia Iveruk has joined the firm as a Junior Associate. Nataliia will focus her practice on dispute resolution and commercial matters.
She has particular expertise in commercial contracts, tax matters and employment. Nataliia currently works as an assistant attorney and intends to obtain an attorney's license in the future to represent clients in courts.
Outside the office Nataliia enjoys cycling. We are convinced that she will contribute greatly to the EVERLEGAL's active lifestyle initiatives!
Anastasiia Maistruk's focus is on the representation of clients in courts of general, commercial and administrative jurisdiction. She has particular expertise in real estate disputes. Besides representing corporates, she also advises individuals on various matters within the private clients practice.
In addition to her professional interests, Аnastasiia enjoys intellectual challenges and constantly tests herself by taking part in intellectual games or quizzes.
We are happy to welcome both of our new lawyers in the team!
NATALIIA IVERUK - JUNIOR ASSOCIATE AT EVERLEGAL
ANASTASIIA MAISTRUK - JUNIOR ASSOCIATE AT EVERLEGAL