EVERLEGAL at the V Legal Banking Forum 2019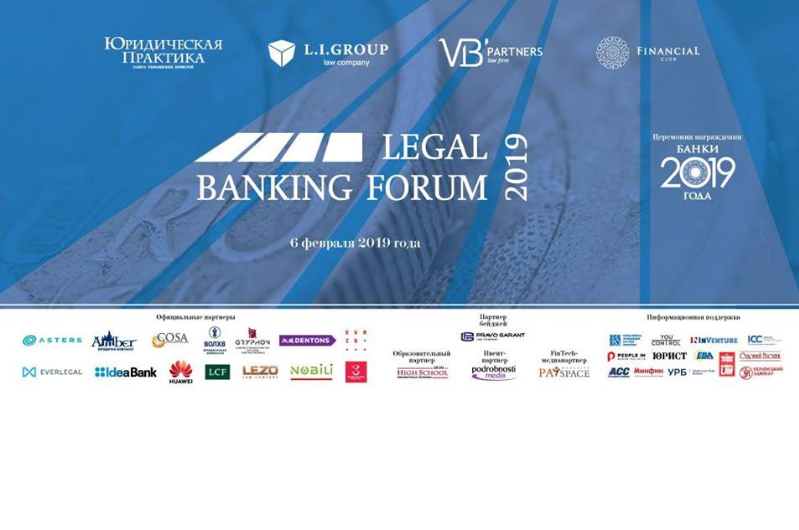 On February 06, 2019, the V Legal Banking Forum 2019 took place in Kyiv where the relevant issues of the banking sector were discussed and "Banks of 2019" were announced.
EVERLEGAL partners gave their speeches at the forum.

Andriy Porayko, EVERLEGAL partner, the head of Dispute Resolution practice, spoke on credit and mortgage disputes. Andriy went into the detailed consideration of the established practice of DR, and also drew the forum participants' attention to a number of controversial issues.

Vsevolod Volkov, the partner at EVERLEGAL, the head of International Arbitration practice, shared about the aspects of the practice of returning assets withdrawn abroad. Vsevolod also told who is guilty of asset loss situations, the main issues faced by the plaintiffs and provided examples of possible dispute resolution strategies.
Within the framework of the forum, the book "Mortgage: Legal Conclusions of the Supreme Court" was presented with the actual practice for 2018. The authors of the book are Andriy Porayko, partner at EVERLEGAL, and Roman Posikira, managing director at Roman Posikira Law Office, author of the book "Mortgage: A Practical Advisor for a Lawyer".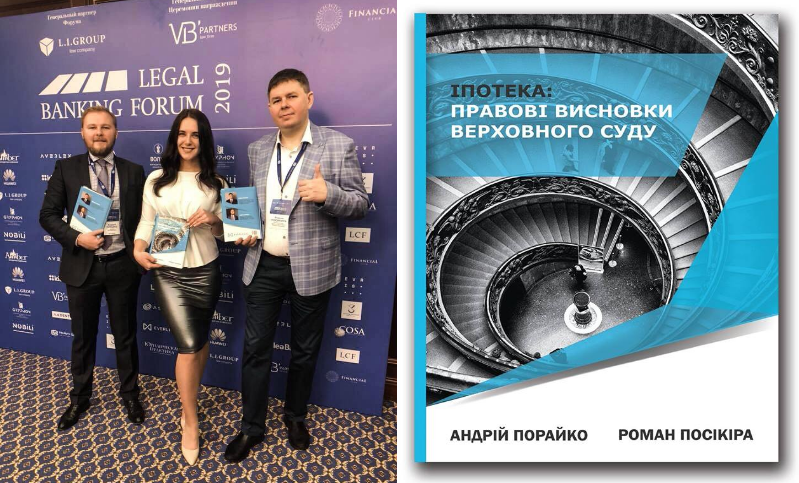 For more information on the book "Mortgage: Legal Conclusions of the Supreme Court" go to the website - ipotekaua.com
We are grateful to Yurydychna Paktika for organizing such a fruitful forum!