EVERLEGAL is a TOP50 Ukrainian Law Firm 2018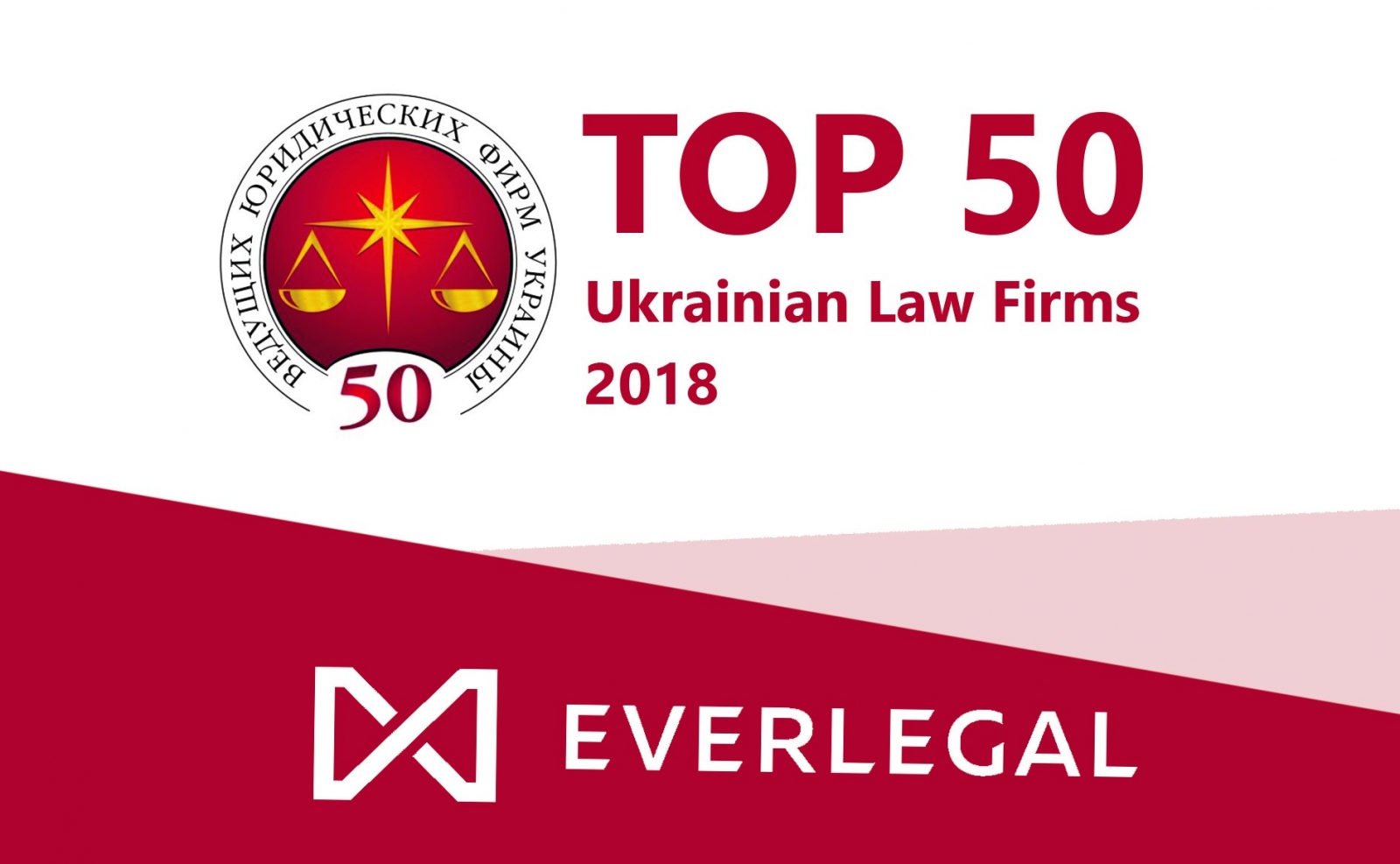 EVERLEGAL team is happy to share with you our achievement!
On 4 December 2018, the "Yuridicheskaya Praktika" ("Legal Practice") newspaper, the prominent Ukrainian legal publication, published the results of its annual TOP50 Ukrainian law firms' ranking. The rankings are based on the peers' feedback.
According to the rankings, EVERLEGAL made it to Top 30 Ukrainian law firms, proudly occupying the 28th place in the rankings. This is a 16-position rise compared to the previous year!
To see the rating results, please, follow by the link *
*Notice, please, the information is in Russian only
In addition, EVERLEGAL was recognised among the market leaders in three practice areas:
Energy and Natural Resources (6th place among Top 10);
Corporate (9th place among Top 10); and
Employment (8th place among Top 10).
These acknowledgements underscore our expertise and experience in those practices.
The high ranking is another breakthrough for the firm. We are very proud of this achievement and of our fantastic team who enabled it. We are also extremely grateful to our peers and Yuridicheskaya Praktika for the recognition.