International Mediation Tournament 2018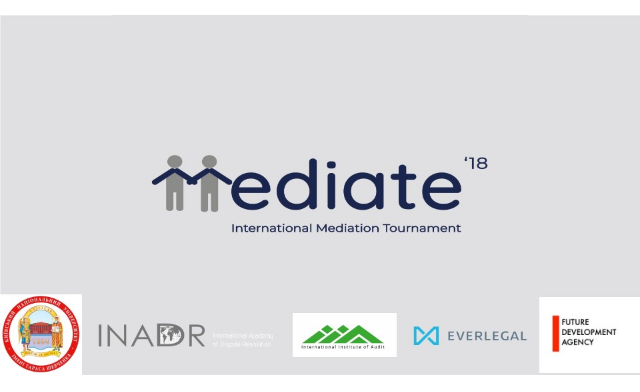 We have some exciting news to share!
On 5-9 November 2018, Taras Shevchenko National University of Kyiv hosted an international mediation competition – Mediate'18, organized by the International Academy of Dispute Resolution, one of the oldest mediation organizations in the United States.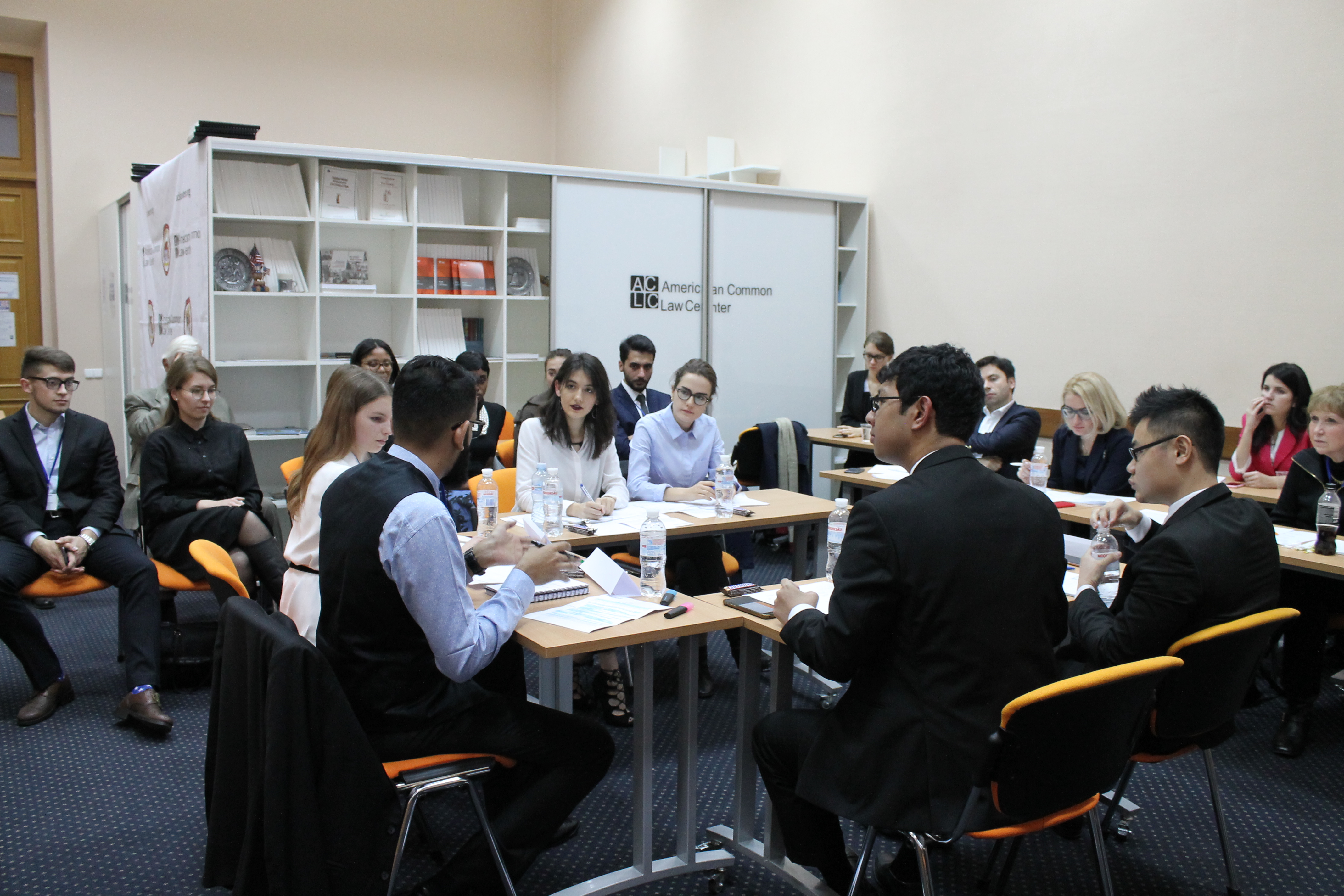 Students from Ukraine, Poland, Lithuania, Turkey, India, and Singapore participated in Mediate'18. The tournament was composed of two parts:
3 days of training from experts from the United States, Poland and Ukraine; and
2 days of mediation rounds where students got a chance to practice their new skills.
Associate at EVERLEGAL, Alina Zhuk organized Mediate'18 with the support of International Academy of Dispute Resolution.
EVERLEGAL's Managing Partner, Yevheniy Deyneko and Partner, Andriy Olenuyk, judged final rounds of the tournament.
Our congratulations to all of the participants on their achievements during the tournament and we wish you all of the success in your future careers!