New solar power stations in Ukraine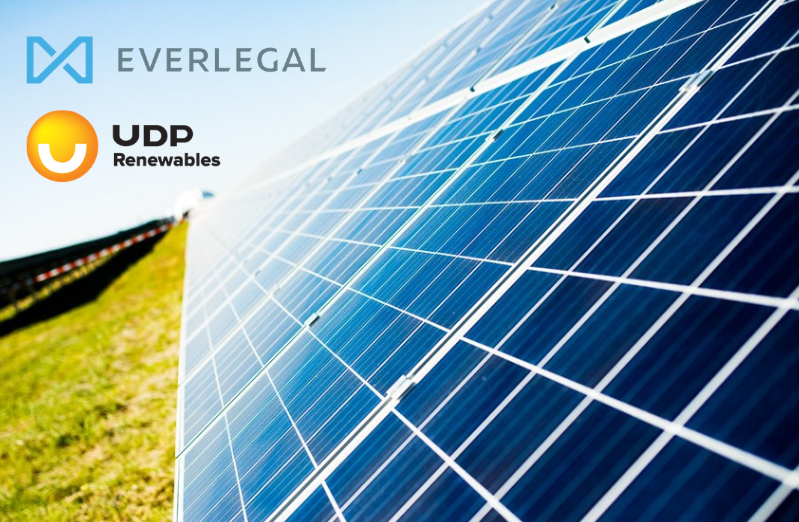 By the end of 2019, two new solar power stations with a total capacity of almost 44 MW will be installed in Odessa region.
EVERLEGAL recently assisted our client – UDP Renewables, one of the leading RE project developers in Ukraine – in a sale of a majority stake in several solar power projects to Acciona Energy for further construction and development of solar power plants in the Odessa region, Ukraine. Acciona and UDP Renewables will be partners in the projects. The total capacity of the solar power stations is about 33.5 MW.
EVERLEGAL provided full transactional and regulatory support to UDP Renewables in connection with the deal, starting from MoU and up to closing as well as on the post-completion integration matters. Among other things, our lawyers carried out due diligence, drafted and negotiated transactional documents, and advised the client on various regulatory, financing and merger clearance matters.
The EVERLEGAL team was led by Partner Andriy Olenyuk, assisted by senior associate Yuliia Kylchynska, associates Alina Zhuk and Mykyta Stebliuk, junior associates Olha Horodniuk and Vladyslav Lazarevych. Managing Partner Yevheniy Deyneko provided expertise and assistance too.
This deal is one of the most noticeable in the Ukrainian renewable energy sector and represents an assurance from the global renewable energy investor, Acciona Energia, of its long-term commitment to stay in the Ukrainian renewable energy market.