Practical Aspects of Regulation of LLC. Part 1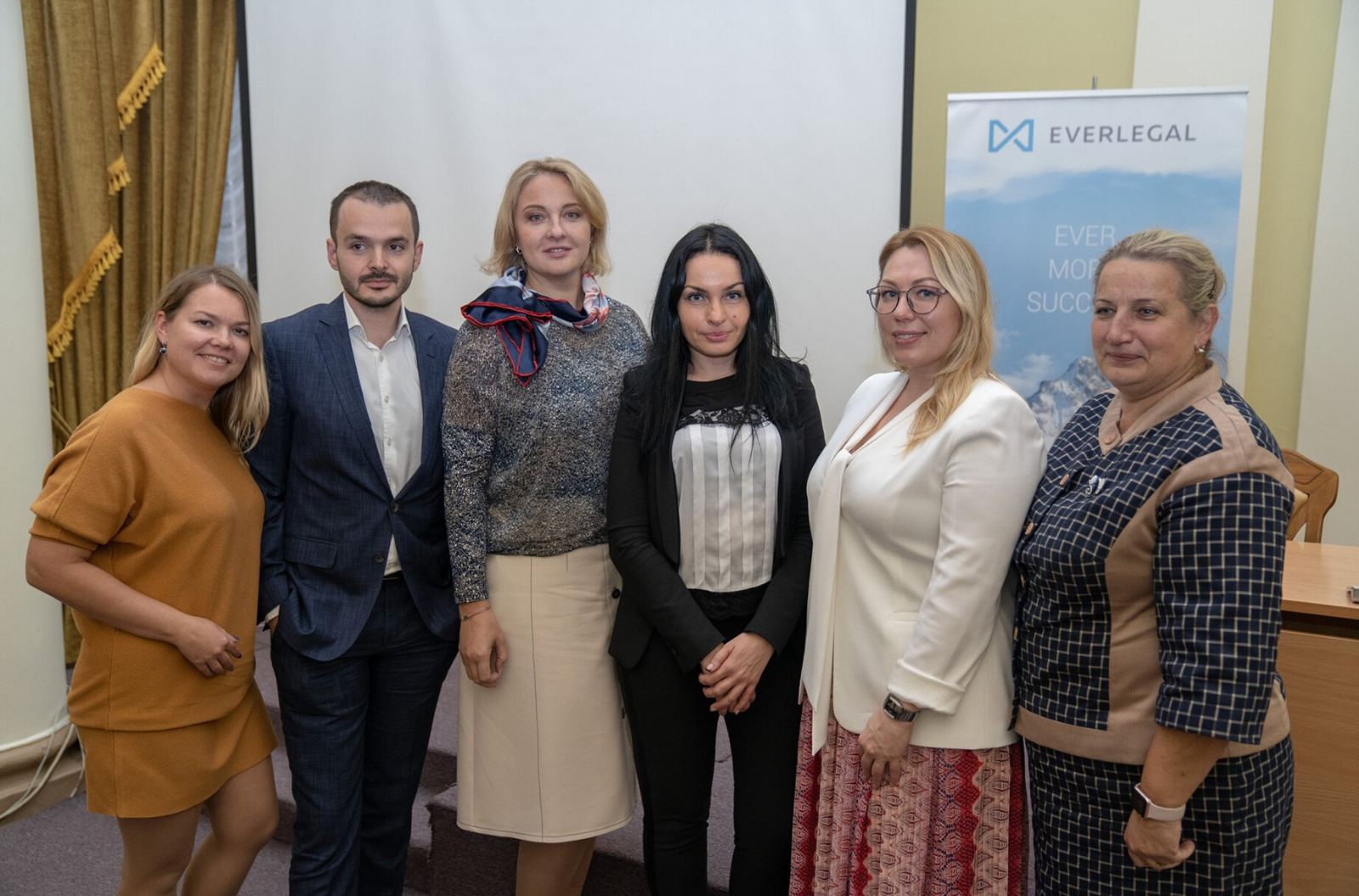 On 22 October 2019 Senior Associate of EVERLEGAL, Yuliia Kylchynska, held a seminar on professional development of notaries, organised by the Notary Chamber of Ukraine.
About 200 notaries attended the seminar and discussed the recent developments of the LLC legislation.
Yuliia Kylchynska spoke about "Practical Aspects of Regulation of Limited Liability Companies", including, the peculiarities of LLC incorporation, change of its authorised capital and practical issues of the share transfer in the authorised capital of the LLC.
Since during a seminar there was an active discussion with the attendees and considering a large volume of information, which resulted in exceeding the scheduled time, the Notary Chamber of Ukraine decided to divide the seminar into 2 parts.
The second part of the seminar will be held in November, and the following topics will be discussed:
Withdrawal and exclusion of the participant from the LLC;
Governing bodies of the LLC; and
Court practice in corporate disputes. The most interesting court decisions during 2018-2019.
- You can see Yuliia's presentation from the first part of the seminar by following the link.
- Details about Senior Associate Yuliia Kylchynska by the link.
EVERLEGAL is grateful to the Notary Chamber of Ukraine for the invitation to speak at the seminar and all participants for the active participation!