Support Ukraine! Stop War!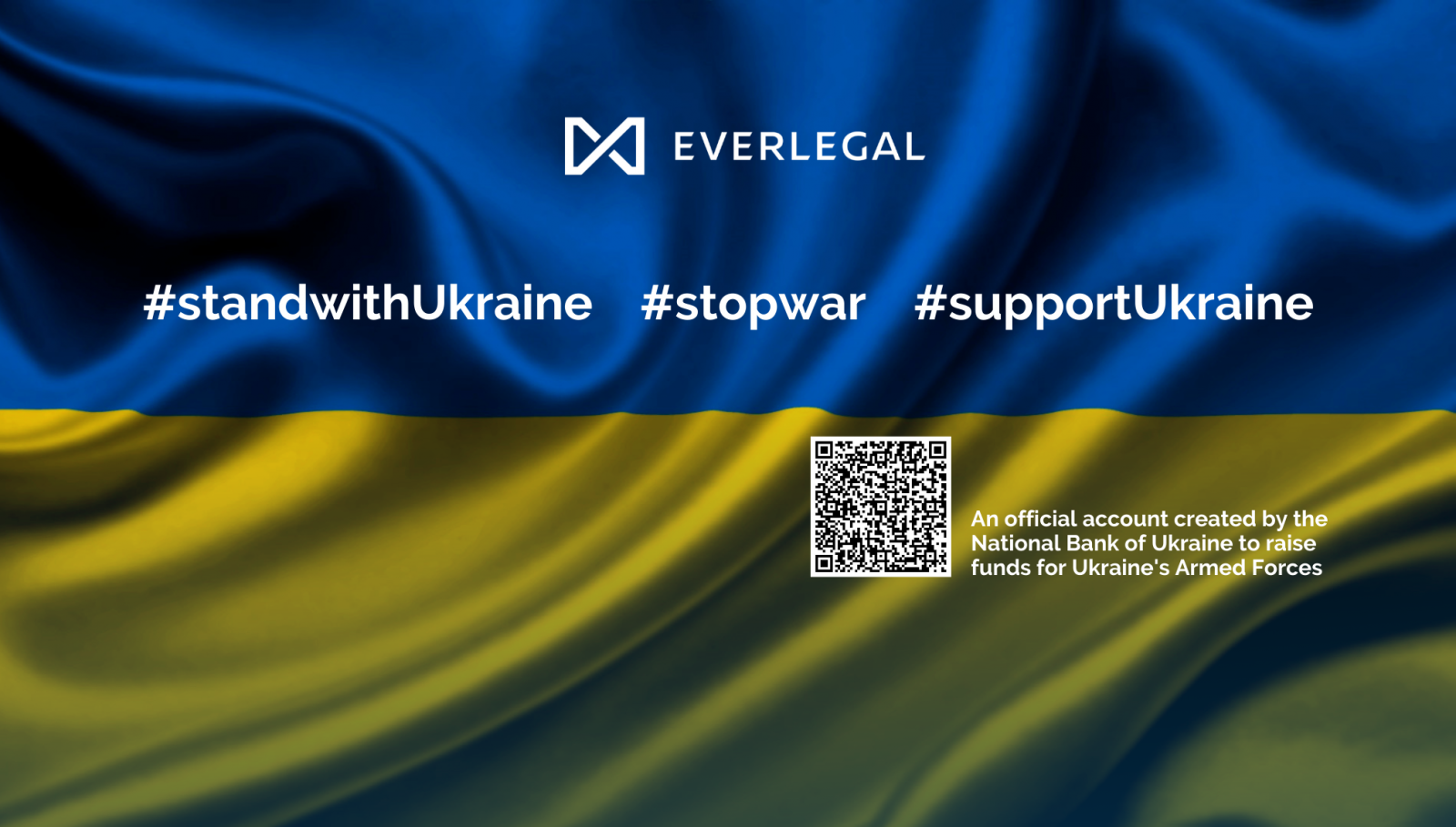 Clients, partners and colleagues!

EVERLEGAL appeals to you at this difficult time for Ukraine.

Our team joins forces and continues to work, support the army, help the people who suffered during the full-scale war of Russia against Ukraine!

We ask for your support in this fight to repel the enemy, a threat not only to Ukraine but also to Europe.

How can you help Ukraine?

Support our army! The National Bank of Ukraine opened a special fundraising account to support the Armed Forces of Ukraine: https://bit.ly/3HsLXMd
Share this information – there is a QR code with a link to the National Bank of Ukraine account. Publish it in the news, place it on billboards in your countries and cities!
Read and share the news about the actual situation in Ukraine only from official resources, where you can see the truth!
Official media: LIGA / LIGA Telegram
If you (or your acquaintances) can offer housing to Ukrainians abroad, go to the group https://bit.ly/3Hvl9uJ and place a relevant request.
Go to protests in your cities in support of Ukraine!
Every voice matters! Let's stop the war!
Glory to the Armed Forces of Ukraine! Glory to Ukraine!