EVERLEGAL at VII International Forum for the PLS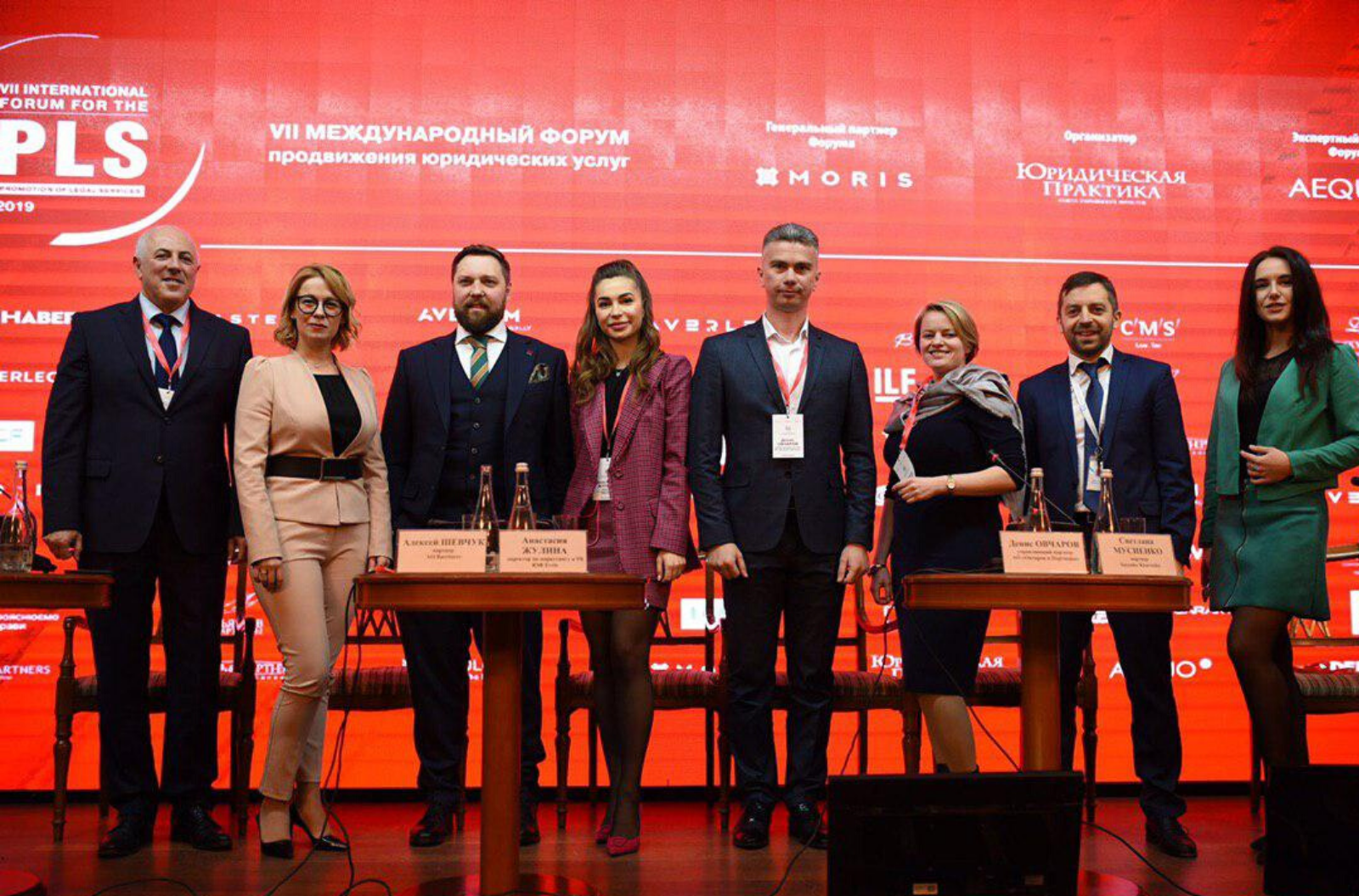 On 13 December 2019, the VII International PLS Forum and the PLS Top Teams Awards 2019 took place in Kyiv, executives and Marketing/PR managers of the leading law firms discussed the latest trends in law firms' and legal services' promotion and highlighted the most successful law firms and experts in promoting legal services.
During the "Personal brand of a law firm partner" panel, EVERLEGAL Partner Oleksandr Ruzhytskyi and Marketing / PR Manager Daria Kravets shared with the participants their experience in creating and developing personal brands of EVERLEGAL partners. Oleksandr and Daria are convinced that an organic brand is a personality reflection of both a professional and an individual. In addition to expertise, partner's personal brand must have its unique feature that sets the brand apart. Speakers emphasized that personal brand should be genuine and transparent because toxic brands lose out sooner or later.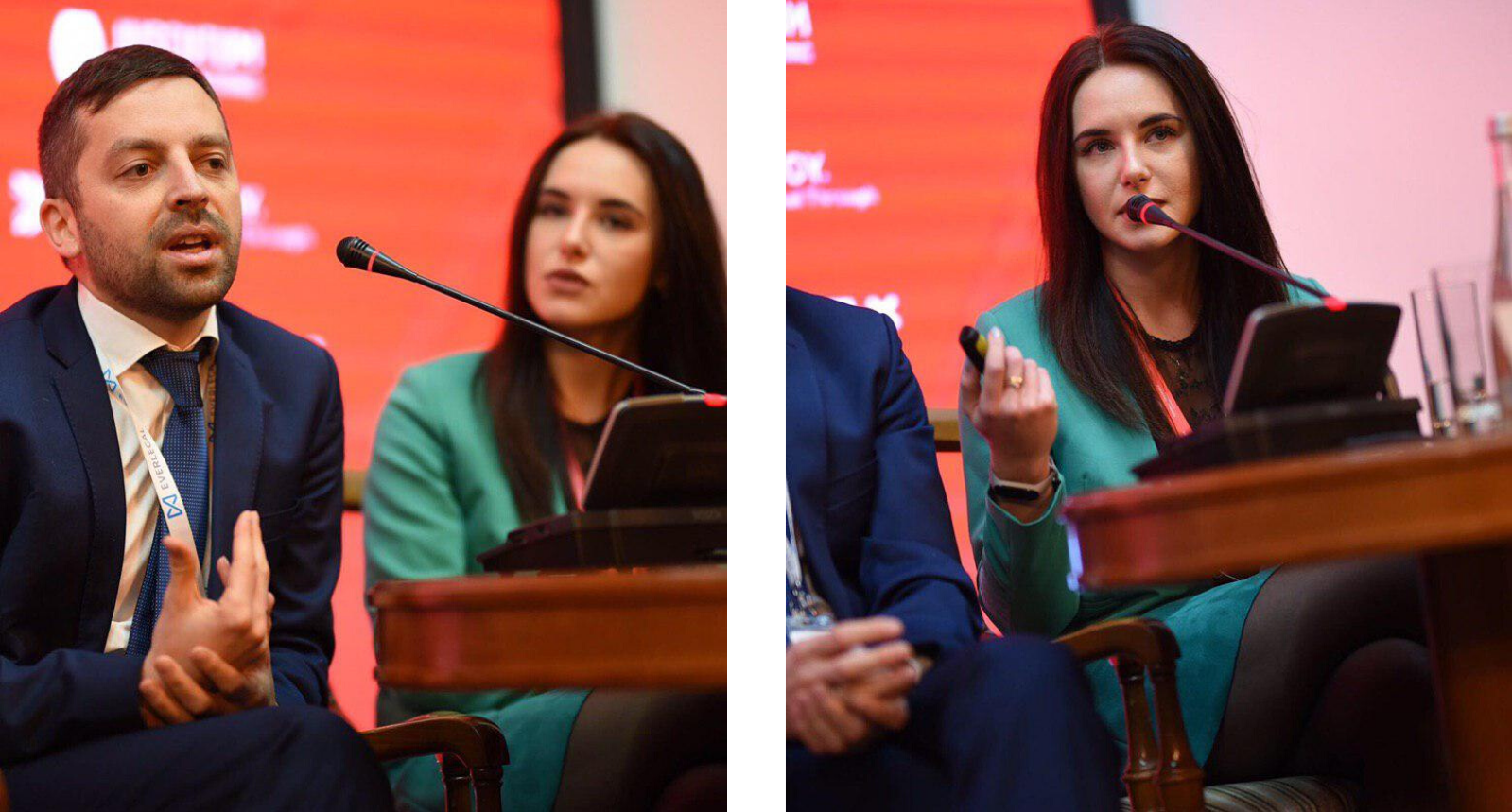 The forum ended with a vibrant event - the PLS Top Teams Awards, where EVERLEGAL joined the silver league for the promotion of legal services.

We are happy for the new accomplishments of our team and we thank Yurydychna Praktyka and our peers for the recognition.