First Get Market ratings of the general contractors in the solar energy announced
On September 26, at the GetMarket (a platform for investments in alternative energy projects) meeting the Renewable energy market key players gathered to discuss the current situation of the market, its progress, and further development. The highlight of the meeting was the presentation of the first general contractors in solar energy ratings.

EVERLEGAL, a GetMarket partner, actively participated in the event EVERLEGAL Partner and head of Energy and Natural Resources Practice Andriy Olenyuk spoke about the positive and negative experience of implementing renewable energy projects in Ukraine. In addition, Andriy reported on the state of the renewable energy market in Ukraine and in the world noting that in Ukraine the installed capacity of renewable energy facilities in 2018 had increased by 52% compared to 2017!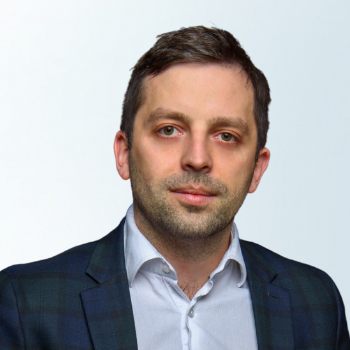 We sincerely congratulate the Get Market team on publishing the first rankings and wish success in the further development of the platform!
You can find more about the results of the ranking and its participants on the Get Market website.
You can see Andriy Olenyuk's presentation by following the link.
*Presentation is available in Ukrainian only.