New Associate at EVERLEGAL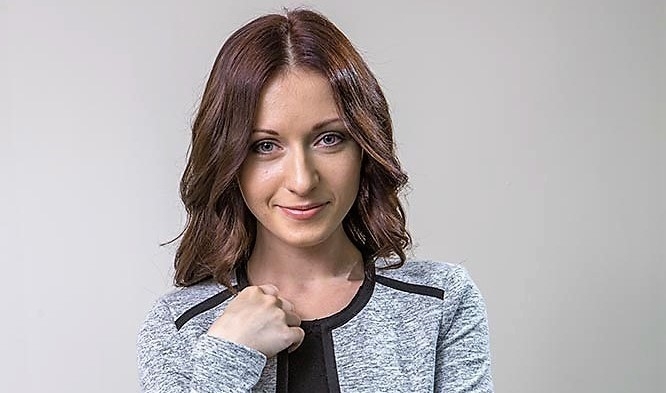 EVERLEGAL is happy to announce about the promotion of Svitlana Pavlichenko, former Junior Associate, to Associate.
In her new role as an associate, Svitlana will continue focusing on Dispute Resolution and Commercial Law practice areas. Also she intends to strengthen her expertise in Corporate and Tax Law.

Svitlana received her Specialist`s Degree in Law with distinction from National University of Kyiv-Mohyla Academy and completed Non-Degree Program in Economic, Financial and Tax Law of National University of Kyiv-Mohyla Academy in 2015. Besides dispute resolution and business law, Svitlana is keen on bicycling and arts.