EVERLEGAL acts as a legal partner and advisor to DELFAST, an electric bikes manufacturer

We are glad to share the news that EVERLEGAL team started cooperation with DELFAST - an electric bikes manufacturer, a Guinness World Record holder.
EVERLEGAL acts as a legal partner and advisor to DELFAST in connection with its business in Ukraine and provides legal support for the development of a distribution network in the United States and Canada.
This project is led by EVERLEGAL partner Oleksandr Ruzhytskyi together with a professional team consisting of Senior Associate Oleksandr Demchuk and Associate Katalina Shkuro.
Legal support for this project is important for our Sustainability direction:
EVERLEGAL, as a "bike-friendly *" company, will support the development of DELFAST in the global eco-transport market and contribute to the further dynamic growth of the client's business.
Legal support of this project is another step towards achieving the UN Sustainable Development Goals, namely: Goal 13. Climate action. Reduction of CO2 emissions into the atmosphere.
It is also worth noting that DELFAST recently attracted investments for the amount of USD 3.4 million for the development and production of electric bikes in Ukraine.
We are sincerely proud of the achievements of our client, DELFAST, and thank you for your trust in our team!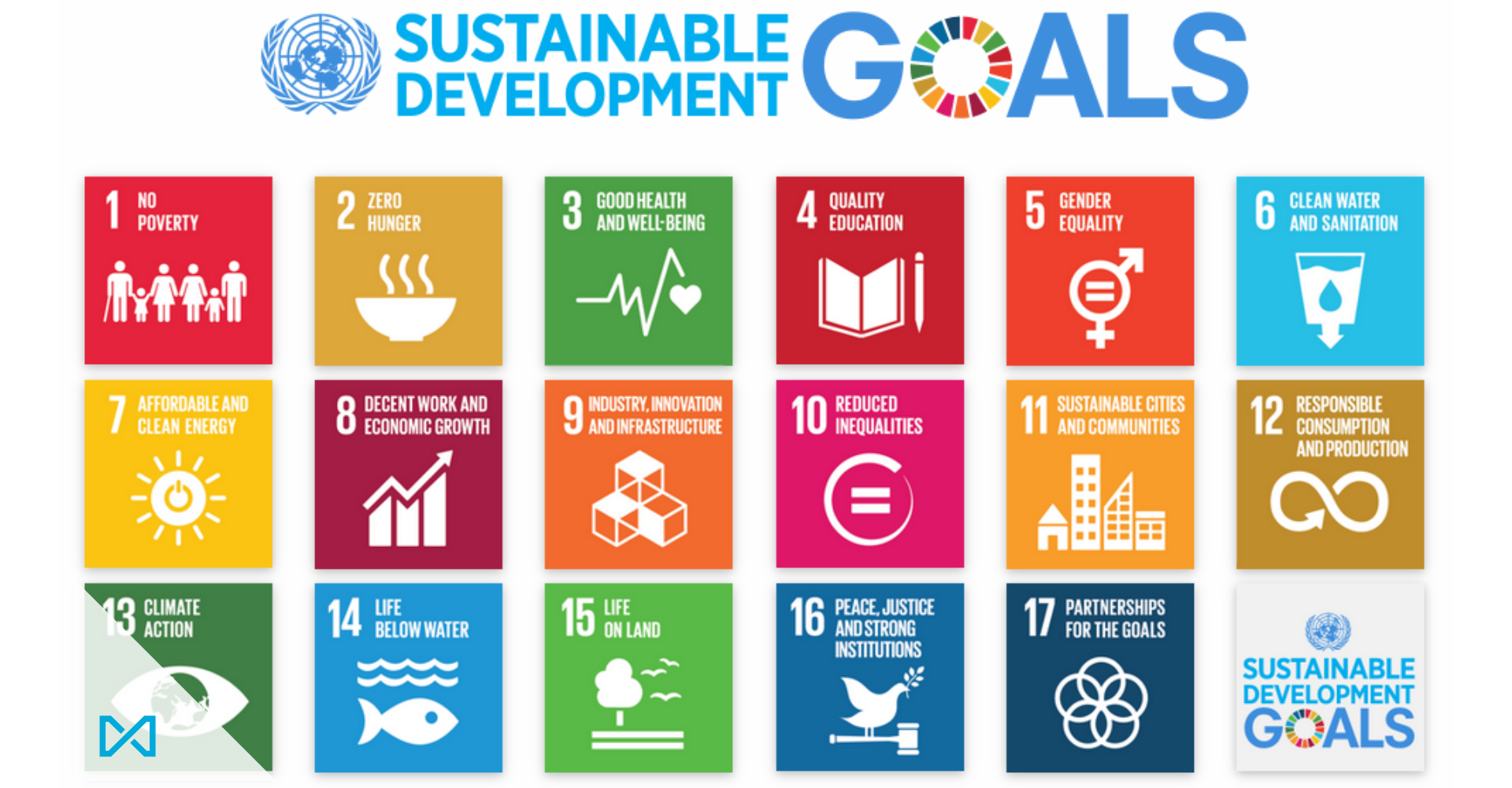 EVERLEGAL - EVER MORE SUCCESS
* "bike-friendly": EVERLEGAL is the first "bike-friendly" law firm in Ukraine, a Cycle-Friendly Employer of the Year 2017, and has its own corporate bike park.