EVERLEGAL lawyers at International Criminal Court Moot Court Competition in the Netherlands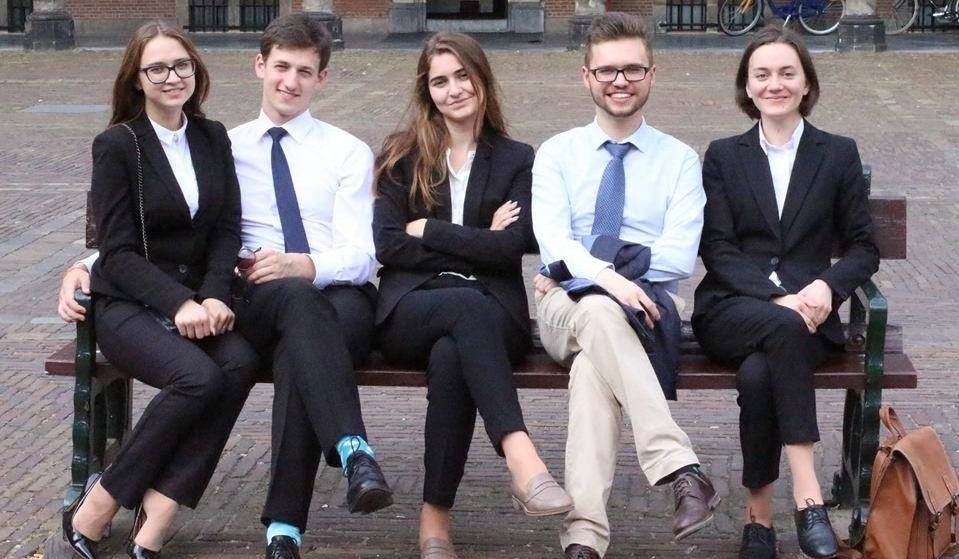 We have some incredible news to share!
Recently EVERLEGAL has supported a team from Law Faculty of Kyiv-Mohyla Academy for International Criminal Court Moot Court Competition, which took place from 27th May to 1st of June 2018 in the Hague, the Netherlands.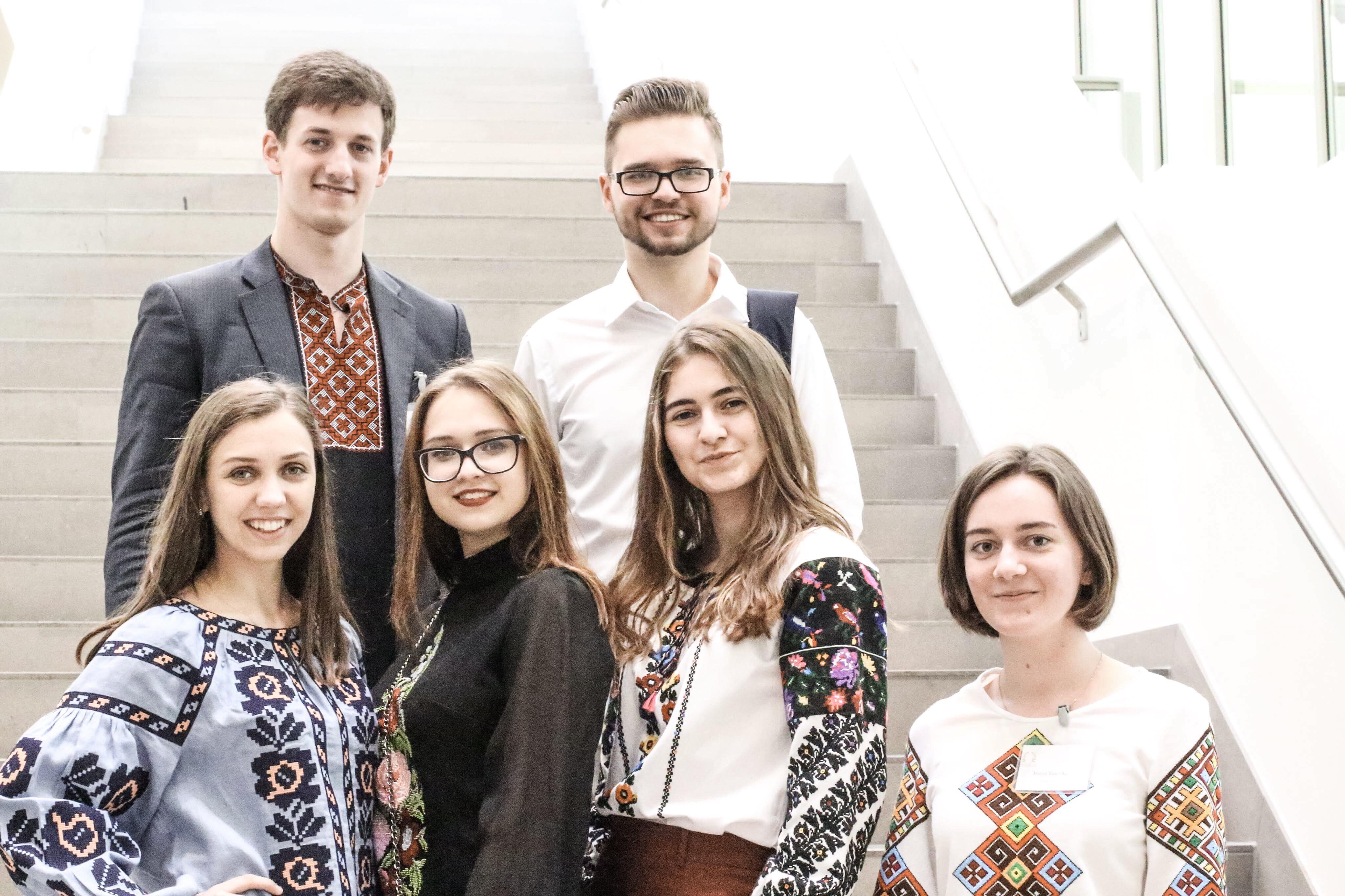 Stanislav Demianiuk, Junior Associate at EVERLEGAL, and Anastasiia Yermolenko, Paralegal at EVERLEGAL, were both the team members and directly competed against the teams from around the world in the model proceedings before the International Criminal Court. For instance, these included the teams from Tanzania, Switzerland, Kenia, Poland, Australia, India, Iran, Pakistan, Germany, United Kingdom, Macau, Indonesia and Singapore.
We congratulate the Team on reaching the Semi-final Round of the Competition and on achieving the best result of Ukraine so far. We wish you further success in your student and legal careers!
International tournaments between law students are great opportunities for mastering legal skills and networking with colleagues around the world.
EVERLEGAL is proud to be a part of new pages in students' lives, to support and guide the next generation of lawyers!